Given that non-essential international travel is off the menu for a while, 2020 is set to be the year of road trips. It's the perfect opportunity to not just explore this wonderful island, but also to give the local economy a much-needed boost after lockdown.
The UK has some spectacular roads, which is something that's easy to forget when you're stuck in rush hour traffic on a Friday evening. But once you escape the hustle and bustle of city life, there's an enchanting world out there waiting to be discovered. (If good weather is non-negotiable for your plans, you may want to check out our list of the sunniest spots in the UK road trip).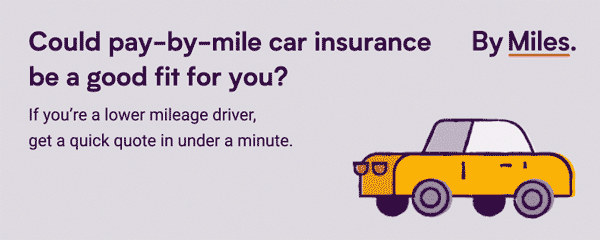 So pack up the car with some essentials, carry out all the necessary checks to make sure it's up to the journey, stick on one of our playlists and hit the open road with the windows fully down (weather permitting). Remember, if you've got a pay-by-mile car insurance policy with By Miles, we'll never charge you for more than 150 miles a day, so if you drive over that amount, the rest is on us!
Here are five essential road trips we highly recommend trying out.
1. Atlantic Highway, England (205 miles – 6.45 hrs).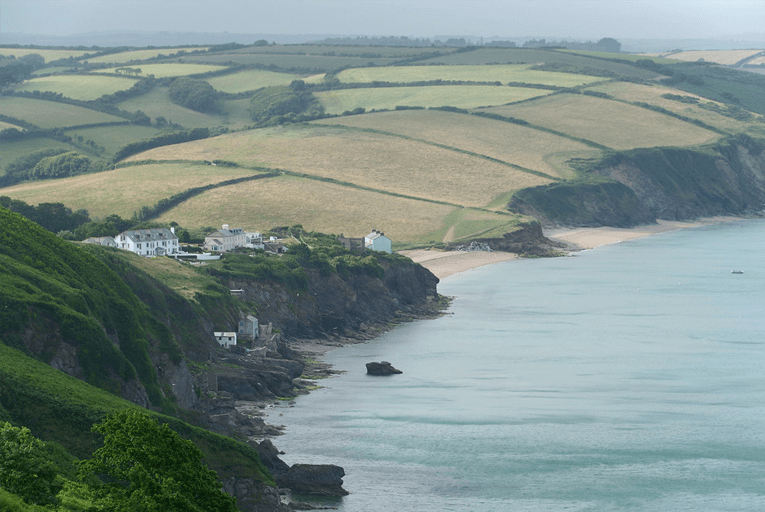 Photo by Matt Buck
If you're looking for road trips with views that will cause you to do a cartoon character's exaggerated eye rub to double check that what you're seeing is real, this is the drive for you. The A39 will take you on an impressive stretch through southwest England. Along the way, be sure to check out:
Devon and Cornwall coasts – Multiple stops to stretch your legs and get an ice cream cone for a wander along the coast will be essential.
Exmoor National Park – Take a walk, visit the smallest parish church in the country and see if you can spot some wild red deer.
Padstow – Get some fresh seafood in this picturesque fishing port.
Newquay – The Blue Reef Aquarium has an underwater tunnel that goes through a coral reef tank. It's a must-see.
Land's End – See the Isles of Scilly and, beyond that, the Atlantic Ocean and North America from the 200ft-high granite cliffs.
The route is mapped out here, but feel free to modify it to include any stops you fancy along the way.
Although the route is technically inland for a lot of Cornwall, you'll get some amazing coastal views on this journey. If you're a fan of water-based activities, this is the one for you.
2. Black Mountain Pass, Wales (227 miles – 5.15 hrs).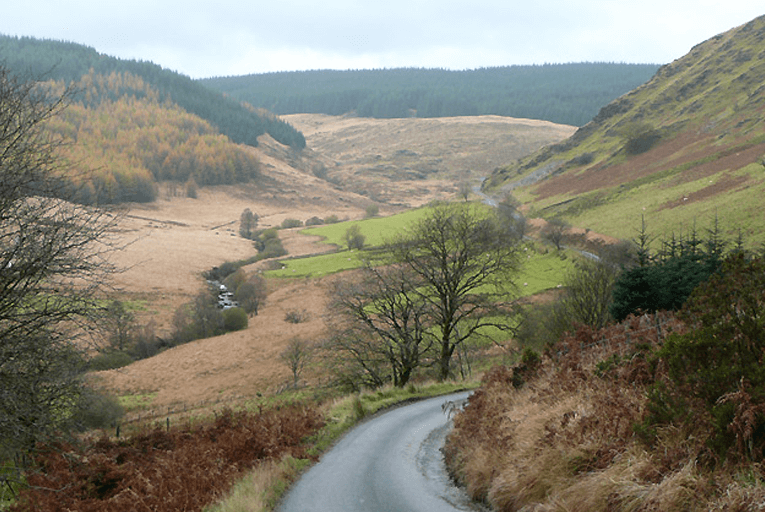 Photo via Geograph
This is a must-see for mountain enthusiasts, as it has incredible scenery that will be sure to delight all in attendance. For the best views, if you're able to, try and do the journey from north to south, and don't be afraid to take your time with plenty of stops along the way. Some of the backdrops are perfect smartphone background wallpaper material. En route, you'll see:
Tywi Valley – Check out the longest river flowing in Wales and be sure to do some salmon fishing, if that's your thing.
Pont Aber – If you like bridges and walking, you're guaranteed to enjoy the pedestrian swing bridge.
Herbert's Quarry – An essential stop for climbers and mountain enthusiasts alike.
Gwaun-Cae-Gurwen – It means 'white hemlock heath', but you probably knew that already. This village has some excellent restaurants and is perfect for a pit stop along the way.
Brecon Beacons National Park – Cycling, golf, hiking, horse riding, you can do it all here.
Here's a map.
You can get this drive done in a day as it's a relatively short stretch of road, but why rush perfection? Stretch it into a two-day extravaganza so that you can fully appreciate your surroundings.
3. South Eastern Coast, Isle of Man (24 miles – 1 hr).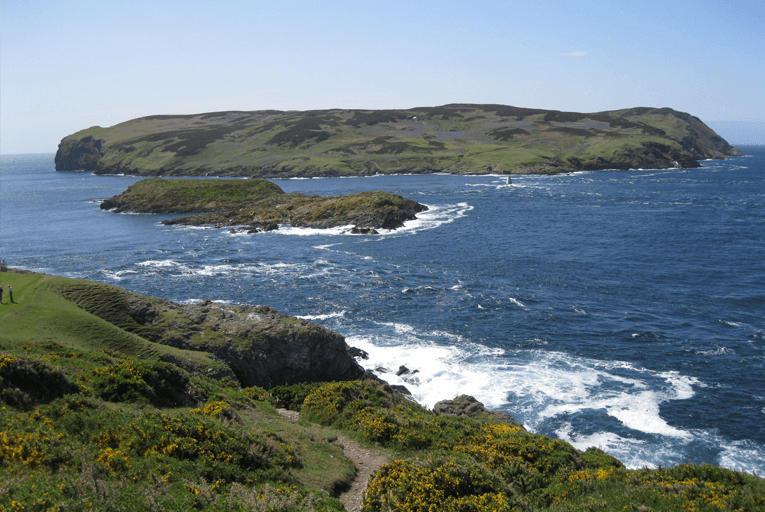 Photo via Wikipedia
Escape the traffic and chaos of the mainland with a trip to this stunning island sandwiched between the UK and Ireland. Once you get onto the island itself, this particular drive is a short one, leaving plenty of time for stops along the way. On the drive, you'll see:
Calf of Man – It's a 618-acre island with a population of two. Rumour has it, Bert and Ernie live there.
Kitterland Rock – Check out the basking seals, well, basking.
Spanish Head – The cliffs need to be seen (and photographed) to be believed. They stretch 100m above sea level.
Meayll Hill – An essential stop for history fans, as you'll see Meayll Circle, a chambered cairn that's over a thousand years old.
Port St Mary – The perfect spot during the summer months, be sure to check out the sandy beach in Chapel Bay.
Langness – Visit the island's most southerly point and get a moody photograph of its lighthouse.
Here's a suggested map, but be sure to tailor the trip to your own interests.
Interestingly, there's no national speed limit in the Isle of Man. There are speed restrictions in built-up areas, however, but once you pass those signs, it's up to you to drive safely and responsibly. But be warned, the police will stop you if you're driving recklessly, so always be careful on the roads.
4. Giant's Causeway, Northern Ireland (46 miles – 1.40 hr).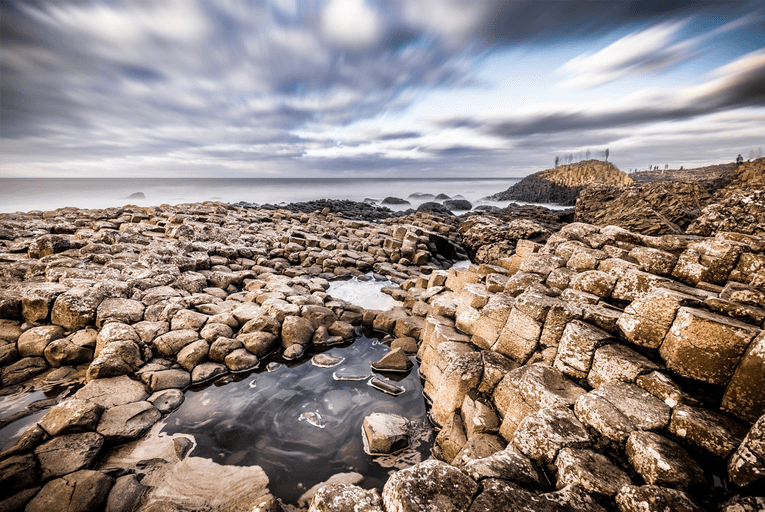 Photo by Giuseppe Milo
If you fancy casting your metaphorical sail overseas to the wonderful world of Northern Ireland, this is one of its most breathtaking routes. The drive takes around two hours to complete, and is a guaranteed crowd-pleaser, with the grand finale taking you to Dunluce Castle. On the journey, you'll pass:
Giant's Causeway – It's a UNESCO-listed heritage site and contains around 40,000 interlocking basalt columns. Count them all!
Carrick-a-Rede Rope Bridge – Suspended 30 m above sea level, the rope bridge was built by salmon fisherman nearly 300 years ago.
Bushmills – Visit the oldest licenced whiskey distillery in the world.
Dunluce Castle – Ruins of a Medieval castle with links back as far as the 13th Century. Game of Thrones enthusiasts may recognise it as the Greyjoy Kingdom from the show.
Here's a suggested route plan to get you started.
Venturing off route is very much encouraged here, as you're unlikely to be disappointed with any of the views or landmarks you stumble upon. Set aside a few days to explore the entire Causeway coastal route and you're guaranteed to find paradise along the way.
5. North Coast 500, Scotland (516 miles – 7.5 hrs).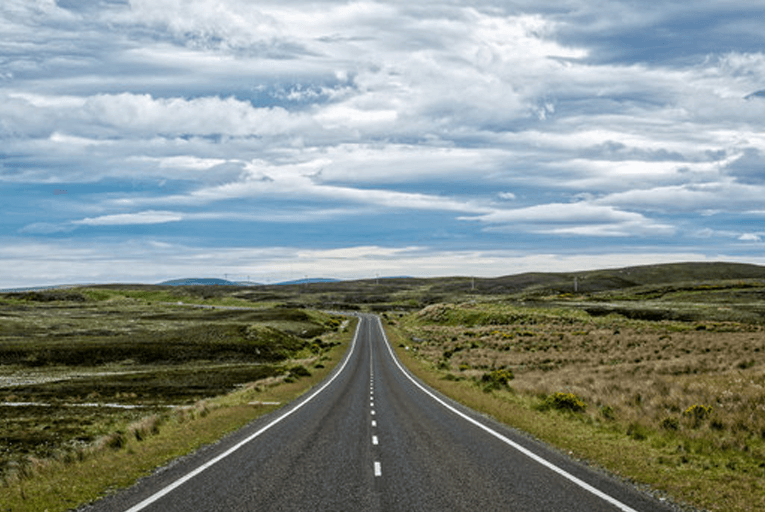 Photo via Geograph
Of course it wouldn't be a complete list of UK road trips without some Scottish scenery. This route goes right around the north of the country, taking you from Inverness to John O' Groats, along to Durness and down the west coast before returning inland at the Applecross peninsula. Be sure to look out for:
Balnakeil – Fancy seeing a beach that looks like a postcard come to life? Of course you do.
Smoo Cave – There's a waterfall inside the cave that has to be seen to truly be believed.
Dunrobin Castle – With 189 rooms inside, you could comfortably fantasise about living there.
Hill O' Many Stanes – Situated in the Highlands, it has about 200 upright stones set out in rows that create a fan-shaped pattern that's said to be a relic of Bronze Age times.
Glenmorangie and Old Pulteney – It is illegal to visit Scotland and not go to a distillery. Well, it's not. But it should be.
Here's a route map.
The drive is 516 miles in total, so this is a lengthy drive, but well worth your time. With plenty of exciting stops along the way, you'll soon see why it's often referred to as Scotland's answer to America's Route 66.
Whichever route you decide to take, you'll be sure to appreciate the adventures along the way. This is likely to be the summer of the staycation, so lean into it. Plan a few different drives and tick them off your bucket list. Or if you're in a daring mood, take a spontaneous trip and let Siri lead the way – just don't forget your phone charger in case you stray a little off the beaten track.
Be sure to let us know any recommendations for road trips that you've got, so that we can spread the word.
Happy driving!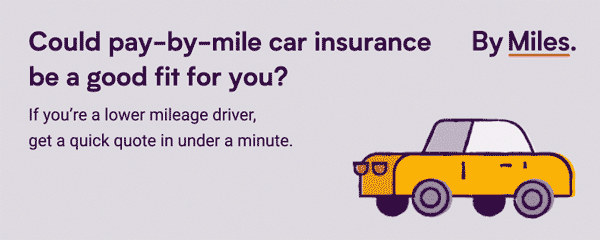 If you normally drive under 150 miles a week (aside from the occasional few road trips), get a quick quote for a pay-by-mile car insurance policy by clicking here. See if you could make a saving in under a minute.