This year's theme, as set by the World Federation for Mental Health, is 'make mental health and wellbeing for all a global priority.'
At By Miles, we're always thinking about how we create an environment and culture that gives our people every opportunity to prioritise their health and wellbeing. So, as well as thinking forward to how we can do even better, today is a great day to celebrate what we're doing as a company. 
Here's how we're promoting healthy practices for our people…
On demand therapy.
Spill are our mental health and wellbeing support provider. Their service makes it easy for anyone to anonymously get support when they need it.
Through Spill we can:
Book a one-off video session with a qualified therapist to talk about anything.

Book a full course of video therapy sessions if you're feeling anxious or low.

Ask a therapist a question via message and get a reply the next day.

Use a variety of Slack-based emotional tools to improve how you feel.
"It's really reassuring to have a variety of options for support. I can choose to have a one off session for a quick pick me up and then choose to extend this to a full course. It was great to have a taster and explore the idea of therapy, before having to commit."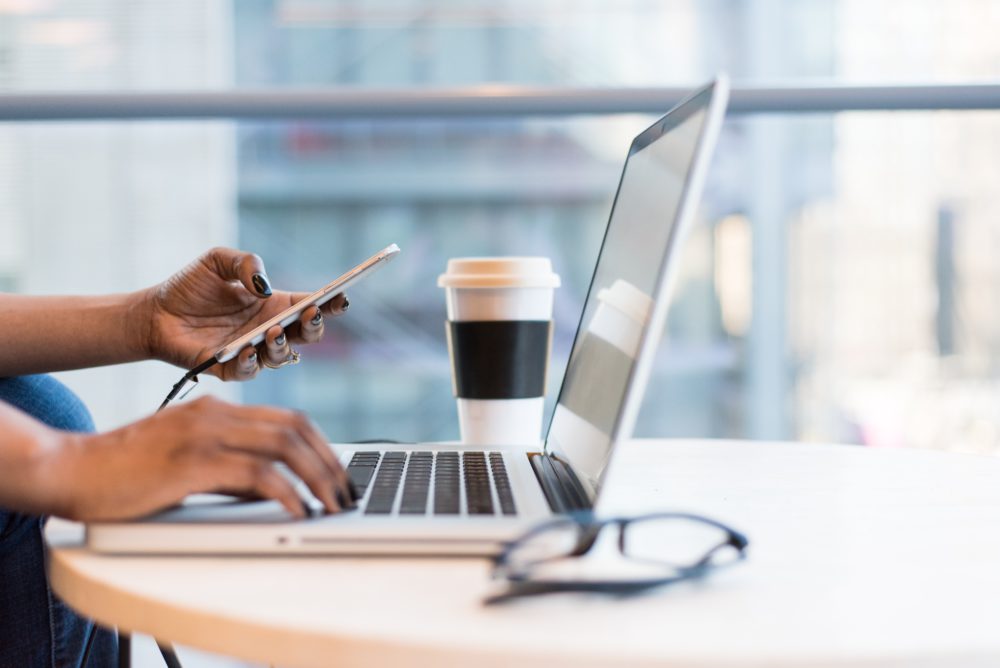 Coaching.
Coaches empower others by helping them make, meet and exceed goals in both their personal and professional lives. Our coach, Helen, helps us do just that. (You can check out her site here.)
"Helen immediately made me feel comfortable and at ease. She really helped me sort out what I wanted and how to get there in achievable steps."
Flexible benefits.

Every month, everyone at By Miles gets access to £62.50 through Thanks Ben which they can spend on literally anything they feel will improve their overall wellness. It's not a case of 'use it or lose it' either. The funds accumulate month on month. So they can be put toward a regular expense, or saved up for something special. 
We also all get £150 a year, to put towards learning and development expenses – such as books or courses. This can be topped up using the monthly benefit if wanted. After all, for many, learning is a big part both of understanding wellness and of being well.
"I saved my allowance up to use at Christmas for presents. It really took a load of my mind to know I had a kitty and could really splurge on my loved ones."
"Reading is one of my favourite things to do, so I started looking for books and used my Thanks Ben Learning and Development budget to buy two amazing books, one from Alice Wong called 'Disability Visibility' and Eric Garcia's 'We're Not Broken: Changing the Autism Conversation'."
"I use my monthly allowance for a little pamper session. Once a month I get to go to the salon and enjoy some me time and indulge in what makes me feel good."
Mental Health First Aiders.
Last year, a delegate of By Miles volunteers joined forces with MFHA England, and were trained and certified in Mental Health First Aid Training. Our People can reach out on Slack to any of those first aiders, and ask for a chat – safe in the knowledge they'll be heard by a set of empathetic, trained ears. 
For more on World Mental Health Day, visit their site.