Claims inflation is hitting the car insurance industry hard. As a result, premiums are rising on average. It's not what any of us want to hear. But it's worth understanding why it's happening. Here we explain 'claims inflation' and what we're doing to continue offering a fairer form of car insurance. 
Contents.
Car insurance costs are rising above inflation.
What are we doing to keep prices fair?
Car insurance costs are rising above inflation.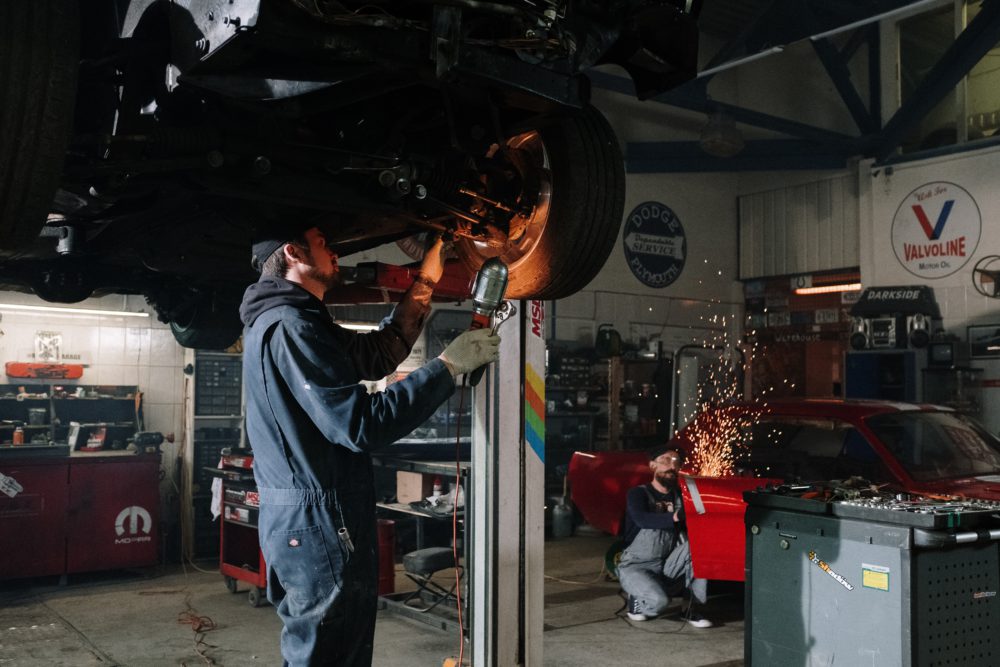 During the cost of living crisis, people like Jack Monroe have done a great job of highlighting the fact that inflation isn't a one size fits all thing. Different products are affected in different ways – and in some areas, prices might rise well above the general level of inflation. 
That's certainly been the case with car repairs. Garages have had to increase their prices dramatically due to a number of factors: 
Parts: A lot of garages are really struggling to get hold of parts. You may have heard stories about tech firms buying up fancy fridges, just to get the microchips inside for their own products. Most modern cars need these chips, so that shortage is going to come into play for any parts that need them. The War in Ukraine and natural disasters have disrupted supply of things like wiring – and on top of all that, a big spike in shipping costs have made it more expensive to bring in parts from further away (like tyres from China).
Paint: The cost of the raw materials to manufacture paints has really soared in the last couple of years – so even repairing a simple scratch is a lot more expensive than it was.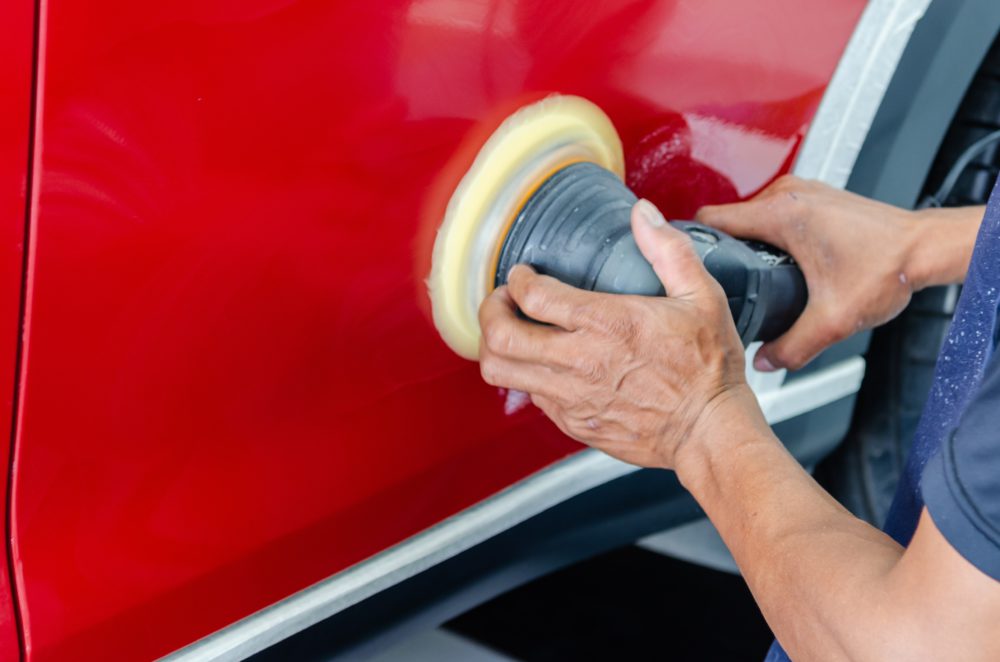 Labour: Since Brexit there have been fewer mechanics available. That means there's more competition between garages to hire and keep staff, which means they need to pay higher wages. Those increases get passed on in the form of higher prices. 
Energy: We've all been hit by rising energy costs – and a lot of the machinery used in repairs use a lot of electricity. That's made things really hard for garages. 
This has an even bigger impact on claims inflation than you'd think.
If repairs become a lot more expensive, that's going to show in premiums going up. But the insurers don't just pay for the repairs. They pay to sort out courtesy cars as well. As we discussed in this piece on the cost of driving, courtesy car costs are up by a lot – around 30% or so.
Unfortunately, repairs aren't just more expensive right now – they're also taking up to three times longer – which increases the cost again. 
And it's more expensive when cars can't be replaced.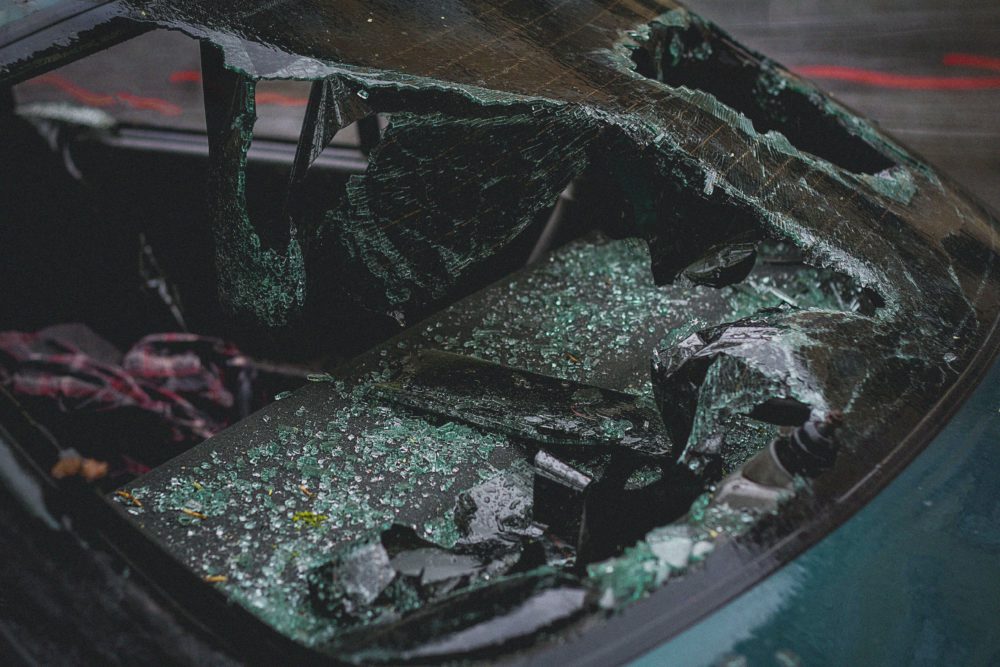 When a car can't be repaired, insurers often pay to have them replaced with something of equal market value. Of course, that's only right. (Our policies are index linked to make sure you get the current value of your car, even if it's gone up – and there are no extra charges to cover that if a claim happens.)  
Because supply chain issues have caused a shortage of new cars, there's more demand for second hand cars. And that's driving up their prices by a lot. That means replacing cars at market value is far more expensive than it would normally be – and this is also driving up the cost of claims. 
Car insurance claims aren't just more expensive. They're happening more often.  
Unsurprisingly, the number of accidents on the road started to go up after lockdowns ended. But it's not just innocent mishaps driving up claims. 
With cars and car parts in short supply, they're more valuable – and therefore attractive to thieves. And, as tends to happen in tough economic times, thefts are rising. In fact, there's been a 25% increase in stolen cars. 
So what are we doing to keep prices fair?
We know that none of the stuff we've talked about above is our members' fault. To be completely honest, it shouldn't be your problem. That's why we're going beyond the traditional car insurance model to offer a fairer price. 
We do that in 4 key ways.
Pricing based on actual driving, not just predictions. 

Adapting our model to offer more opportunities to save. 

Providing value every day, not just when you need to claim. 

Offering cover that goes further than most.
Let us explain in a bit more detail…
Our prices are based on individuals, not stereotypes.
For all the reasons mentioned above, car insurance premiums are going up on average. Fortunately, you don't have to go with average. 
We've never been a typical car insurance provider. Most will charge a flat rate based on guesswork, then sit back hoping to never hear from you again. 
Not us. 
We charge a fixed cost that covers your car while parked, but aside from that you just pay for the miles you actually drive (at your own per-mile rate). That means the amount you pay is based on what you actually do with your car, not just what someone thinks you might do.
It also means that whenever you're not driving (which is a pretty great way of avoiding accidents), you're automatically rewarded. 
Put simply: the less you drive, the less you pay.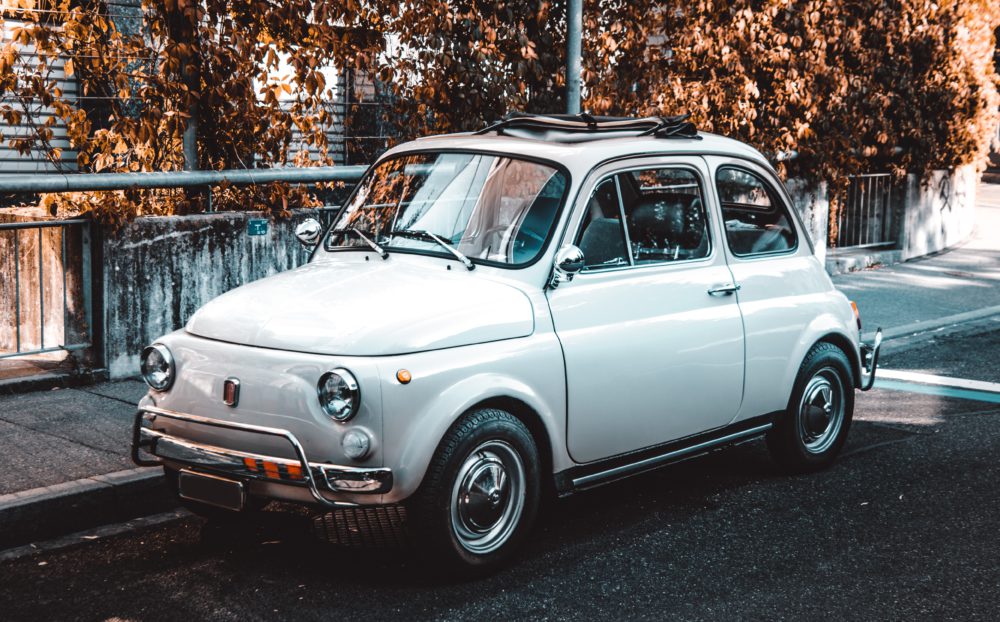 That's our core idea. And we're doubling down on it. 
With our policies, every mile you drive under your estimate means saving on your quote. The more of your total cost we link to your mileage, the bigger that opportunity to save. 
So we've taken the decision to reduce the fixed cost portion of our premiums by as much as we can. This means more of the cost is shifted over to the per-mile rate. 
This has an important impact on the total amount our members pay. It means anyone who drives under their estimated mileage will be saving a bigger portion of their costs than before. 
This approach also reduces the portion of their cover that members pay upfront – which we know is important for a lot of us right now. 
We offer value every day. Not just when you need to claim.
Car insurance is an odd purchase. You buy it specifically hoping you won't have any use for it. We've never been fans of that 'something for nothing' approach. So we've made sure we offer our members something helpful – even if they never need to claim. 
With our app they can reach our team via live chat, make policy changes, view costs and plan journeys. But that's just the start. We've built a range of features that harness the power of our Miles Tracker to make owning a car that bit easier (and cheaper).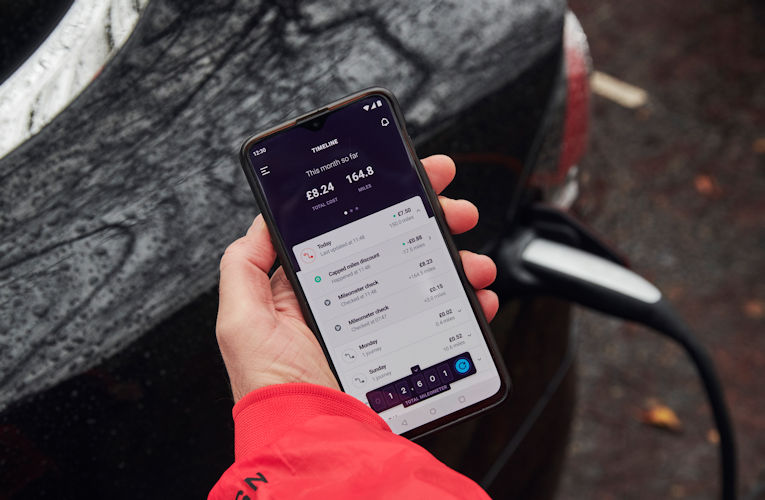 Find My Car: You can use this feature to track down your car if it's lost or stolen. We regularly use it to help our members and the police recover stolen cars – saving them a lot of hassle.
 Car Medic: Scan your car for error codes and find any problems early. The same service at a garage can cost £100. But with the By Miles app it's free.
ULEZ/CAZ reminders: We'll give you reminders if you drive through ULEZ or a number of other Clean Air Zones  – so you don't end up with a late fine. 
And when you do need to claim, you've got great cover.
Our policies have a 5 star Defaqto rating. That basically means they're among the creme de la creme when it comes to cover. Or to put it in another, less French way, it's: 
"An excellent product with a comprehensive range of features and benefits."
On top of that, you have the assurance of being with the company named 'Best for Customer Happiness' by The Times and voted Car Insurance Provider of the Year not once, not twice, but three times.