A few weeks ago we were legally challenged by a much bigger insurance company over our name, which they claimed to have trademarked.
As much as we wanted to fight them, we felt it was much more important to keep focusing on building a great product.
While we were tempted to settle on "The Car Insurer Formerly Known As Just Miles", we agreed that it probably wasn't that catchy. So from this day forth, we shall be known as...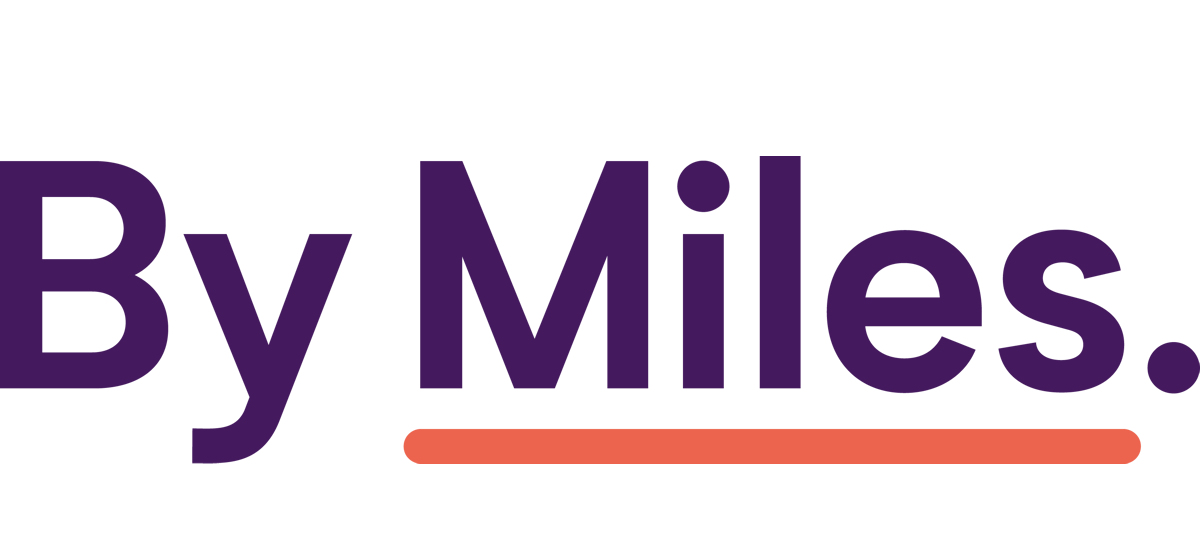 Apart from the fact that our legal team said this was all ok (as well as boring things like web addresses and social accounts being available), the feedback from customers was that this was simple, straightforward and in line with our aims to make car ownership better for low mileage drivers. We couldn't agree more.
You can check out a little bit of press we got about it here and stay tuned for more news in the coming weeks.
James and Callum
Founders of the car insurer formerly known as Just Miles 🚗