'Tis the season to spread tacky festive cheer, both at home and in the form of seasonal car decorations.
While decking the halls with boughs of holly is warmly welcomed, kitting out your motor with festive car decorations can present many challenges, such as maintaining the respect of your loved ones.
Just one wrong move and your reputation is in tatters. A misplaced sprig of holly on the passenger's seat could result in heartache, both emotionally and quite literally for an unsuspecting passenger.
As a car insurance provider, we must stress that you decorate safely this (and every) year. Make sure you have full visibility while driving, everything attached to the car is properly secured, and you aren't distracting other drivers with your festive cheer.
With that in mind, behold the definitive ranking of festive car decorations from worst to best. This should help if you're still deciding which decoration is the right fit for you and your car.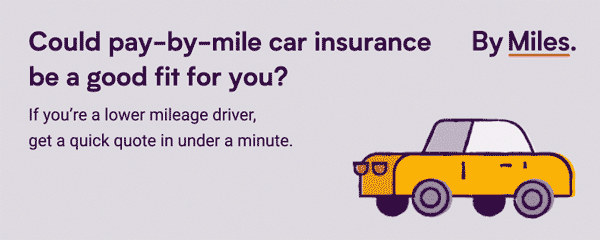 8. Festive Air Freshener.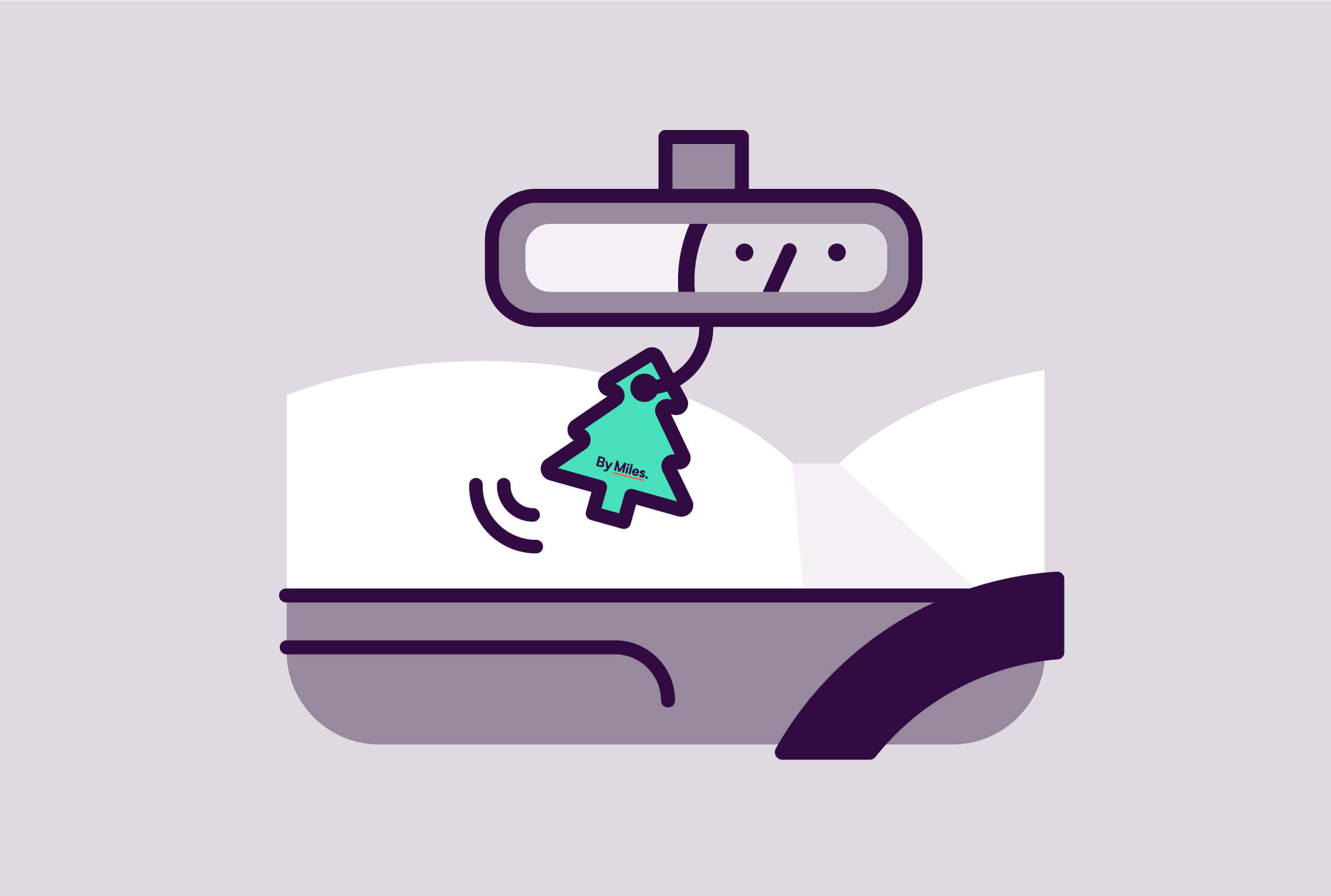 It's a nice touch, but it's worth remembering that an air freshener is a year-round venture. It's unlikely that you'll be stripping your car of its festive scent when the holidays end. You could be accused of doing the bare minimum with this decoration and while that may be applauded by the Grinches among us, the majority would suggest that you simply try a bit harder, or not at all. There is no middle ground when it comes to festive decorations. Contrary to the popular saying, less is not more in this instance.
Even if your 'Snowman's Kisses' scented air freshener has a high rating on Amazon, it's still not packing the festive punch it should. It's like handing out apples and nuts to trick-or-treaters on Halloween. Sure, you're participating, but barely. The air freshener is a blank canvas upon which you can paint your festive hopes and dreams. It's a start, but it needs more. You can do better. In the words of Melania Trump: be best.
7. Festive Sticker.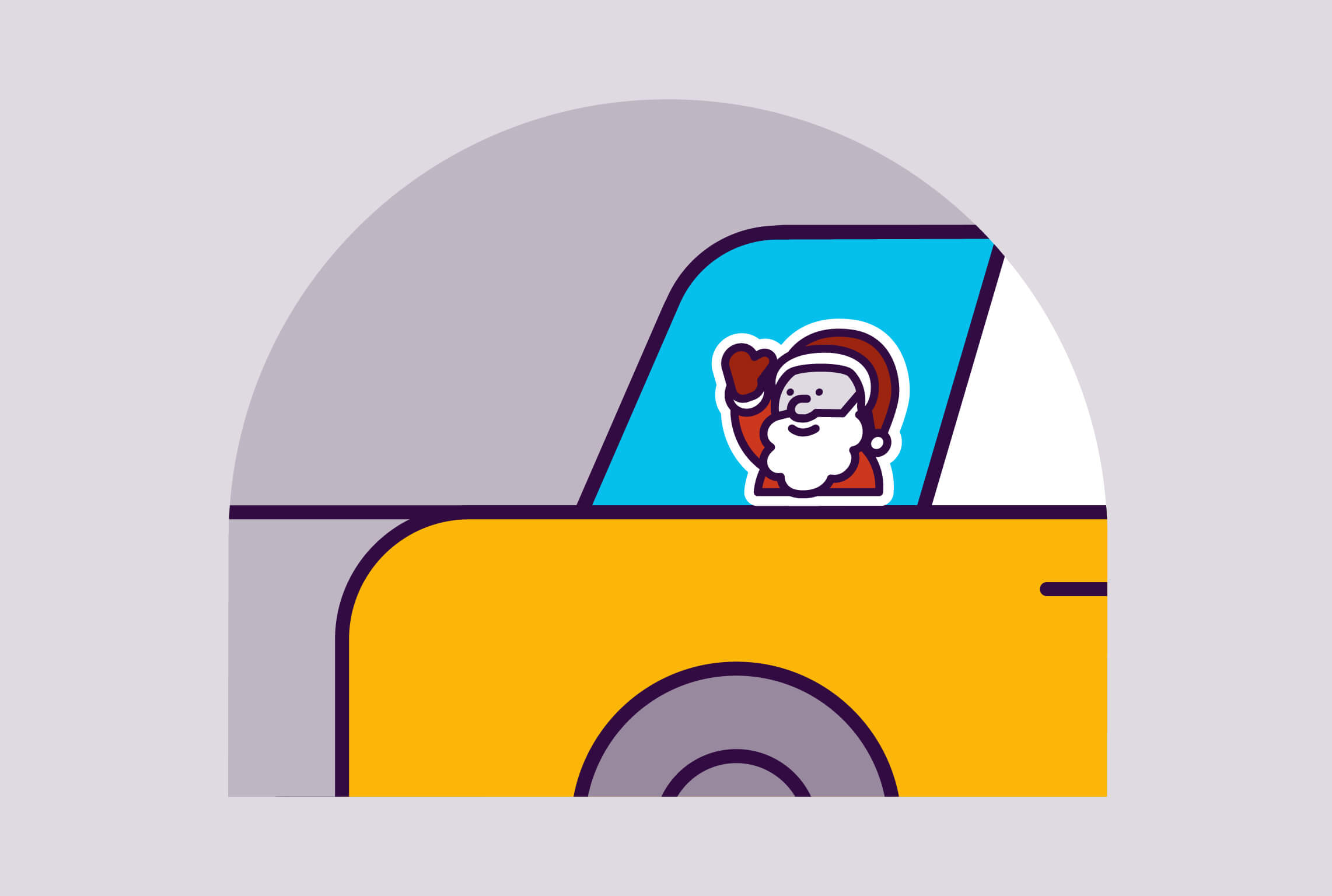 Again, like the air freshener, it's a start, but not quite enough to prove that you're fully getting into the spirit of the silly season. It's one step above the air freshener purely because it's an external declaration of festive support. While other drivers and road users can experience the joy of this one, this seemingly selfless act isn't fooling anyone. You've put that sticker where you can't see it. We're onto you, people-pleaser.
It's also not particularly economically sound. Any festive decoration enthusiast worth their salt knows that stickers can't be reused. This is a one-off. Come January 6th, you'll be peeling that sucker off and disposing of it quicker than you can say 'Die Hard is a Christmas Movie'. It's a good effort, but it's still a little weak. Everyone knows it, even the sticker manufacturer.
6. Decorative Tinsel.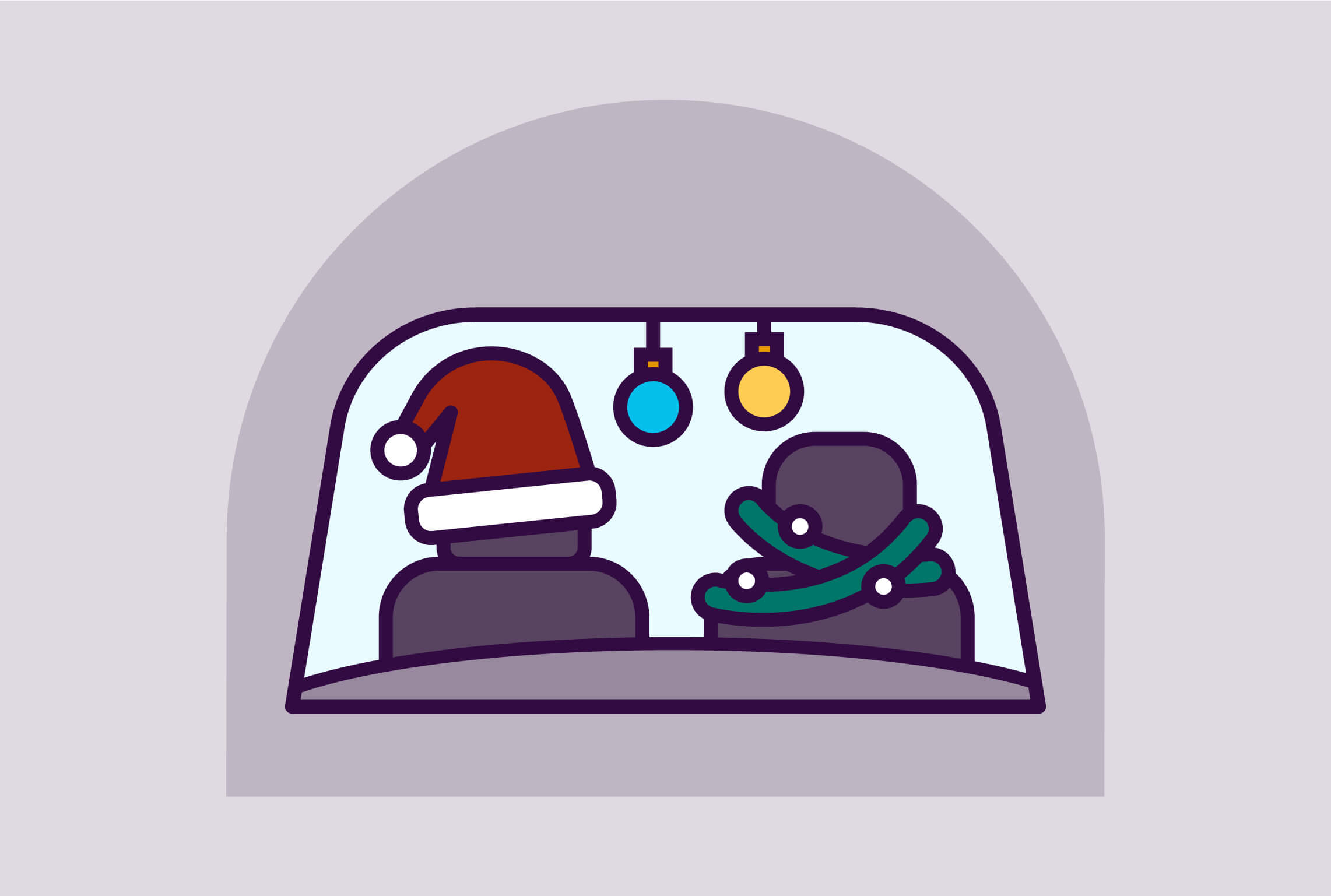 It's a controversial opinion, but many feel that tinsel should be banned, and it's hard to disagree. It scatters everywhere, and its remnants will be found peppered throughout your car for months, right up until the arrival of next year's holiday season. Tinsel has no place in a car. It barely has a place in the house, frankly. Slinging it around the headrests of the car won't impress anyone.
Adding a Santa hat just edges this display into acceptability. It's festive, there's no arguing that, and proves to spectators that you are participating in holiday cheer, as opposed to just being a particularly flamboyant driver all year round. Good luck with the cleanup in the new year, though. No hoover manufacturer in the world has engineered a product robust enough to soak up every bit of tinsel, especially as a result of festive car decorations. Godspeed.
5. Mistletoe.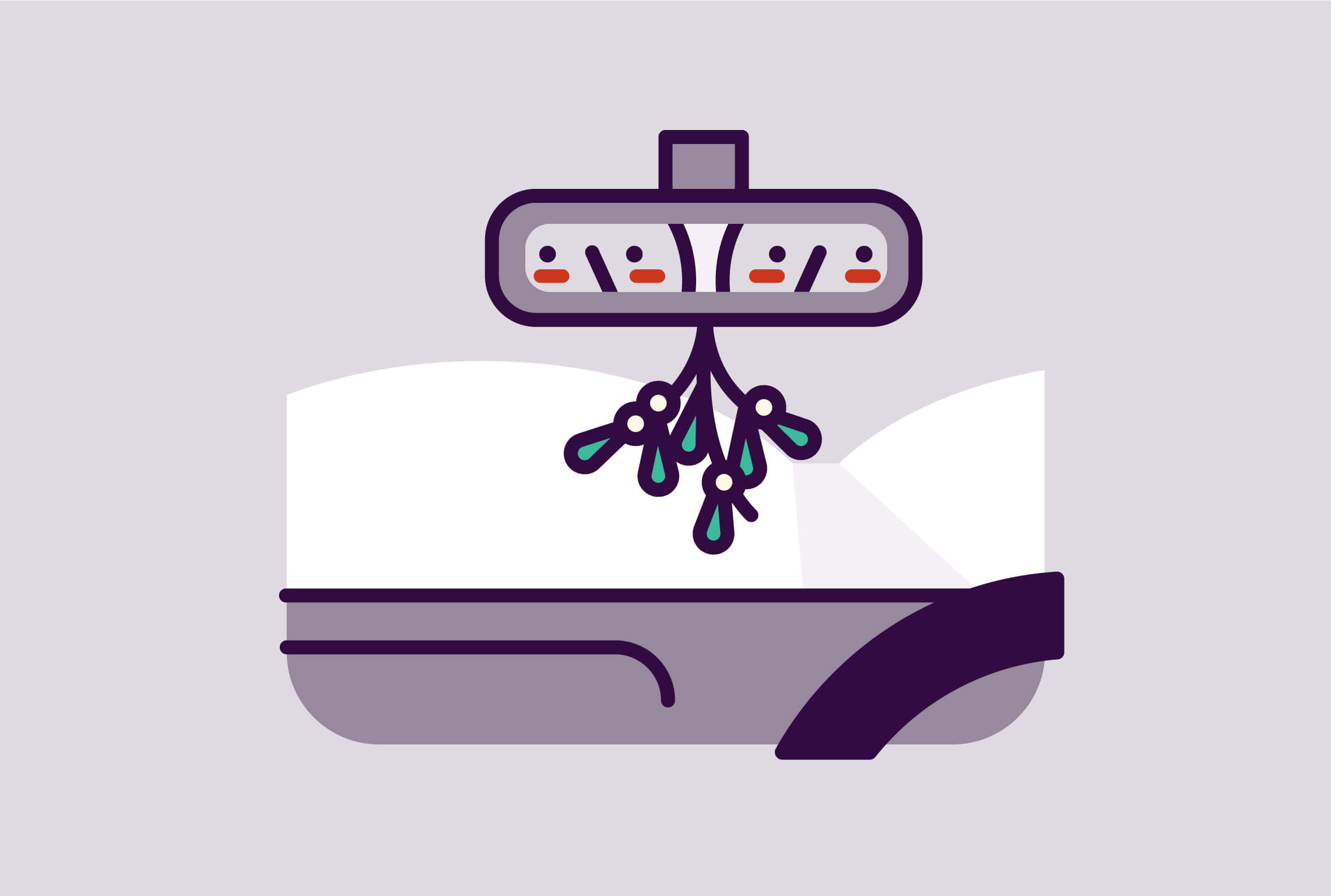 An item that's usually reserved for the office pest, mistletoe in a car can lead to some questionable tensions between the driver and their passengers. While some may see it as a festive display of humour, others take these things very seriously and will insist upon closely following the rules of the mistletoe. It's a liability of a decoration, so your bravery must be applauded.
Depending on the primary uses for your car, this could create some awkward and less-than-ideal situations. For example, if you're an Uber driver, passengers may not be fully on board with the comedy, and hit you with a low rating. Don't be deterred, as all good comedy is subjective.
4. Candy Canes.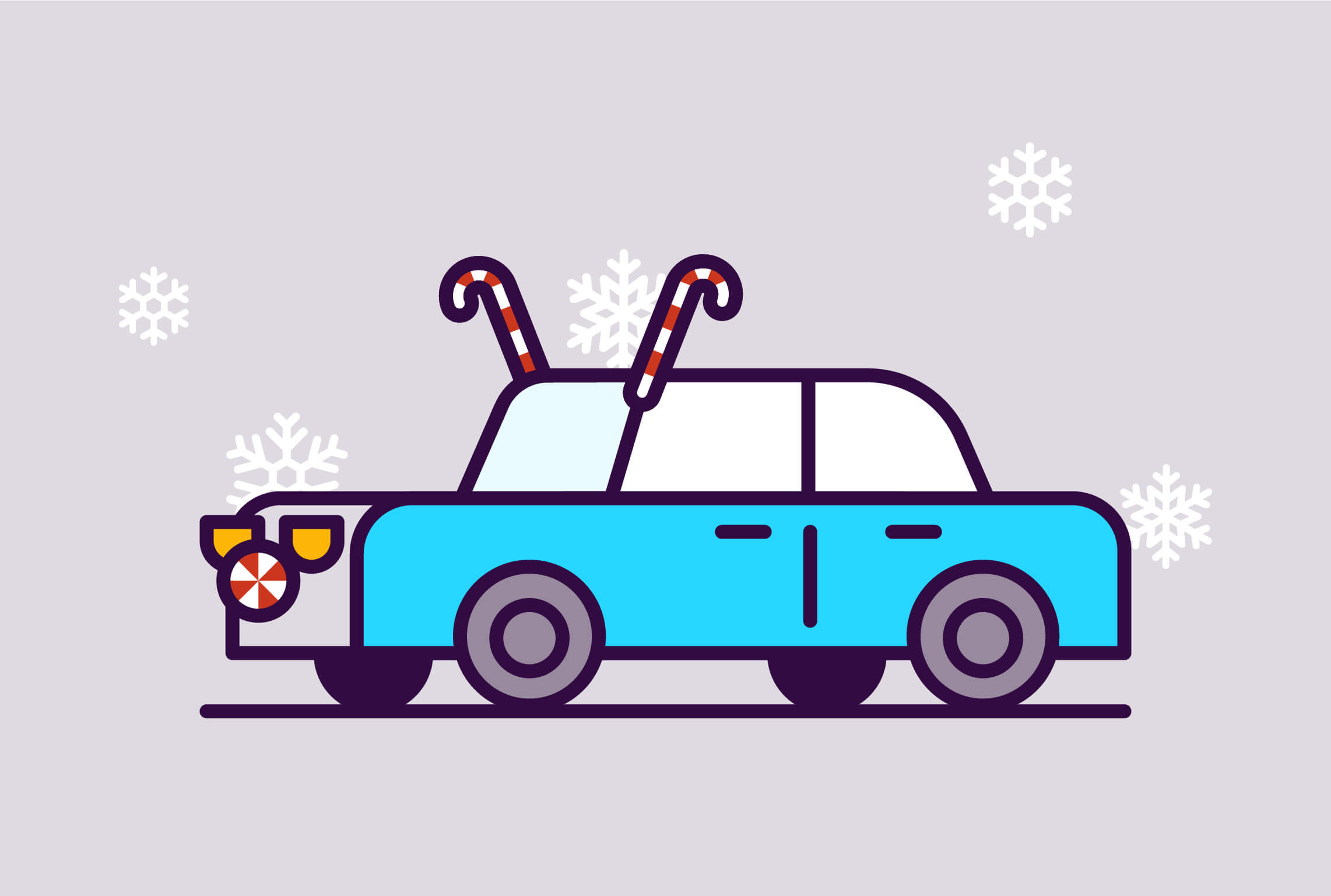 Aesthetically, candy canes are playful and undeniably festive. But from a logical standpoint, they make little to no sense. At least antlers (further down the list, you'll note) give the illusion that the car itself is a reindeer, transporting festive cheer across the land. But candy canes are not an appendage. Their placement atop a car roof is nonsensical. Traditionally, candy canes hang off trees and from the mouths of sugar-crazed children after a visit to Santa's supermarket grotto.
Aerodynamically, they're going to create drag when you're driving. If they're actually made from candy, they'll disintegrate with the first few drops of winter rain. But when we put our grievances aside, actually, they do look quite nice. The red and white stripes are joyous, and sure to brighten up the roads on a dull afternoon. Fine, we must admit defeat. Candy canes look nice on a car.
3. Dashboard Tree.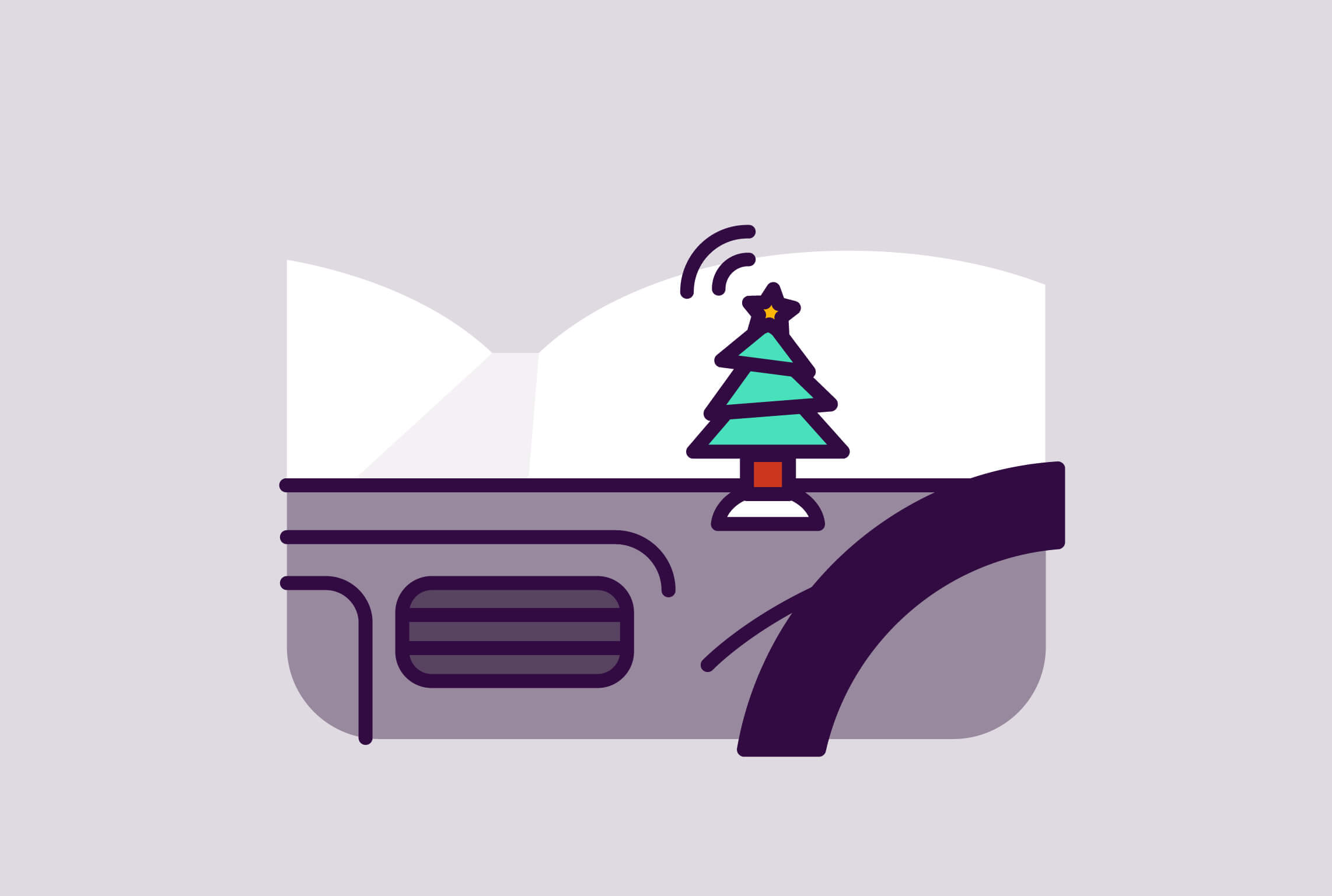 It's not a bad effort, actually. As long as the tree doesn't obstruct your field of vision, it's a nice addition to the dashboard. Certainly more visually pleasing than a satnav, or tax disc. While its purpose is solely to remind you (and other drivers) that the holidays are here, it can too bring with it a substantial nuisance, depending on the quality of its adhesive stickers.
Nothing can turn your festive cheer into festive rage quicker than one of those car decorations that won't play ball. Dashboard trees unfortunately fall into this category, as they rarely last the test of time. Mere days into the festive period, the tree will find its way onto the passenger's car mat, limp and lifeless as the day it was chopped from the woods. You'll try, but you'll never get it to stick back onto the dashboard. Oh well, it was fun while it lasted.
2. Antlers and Red Nose.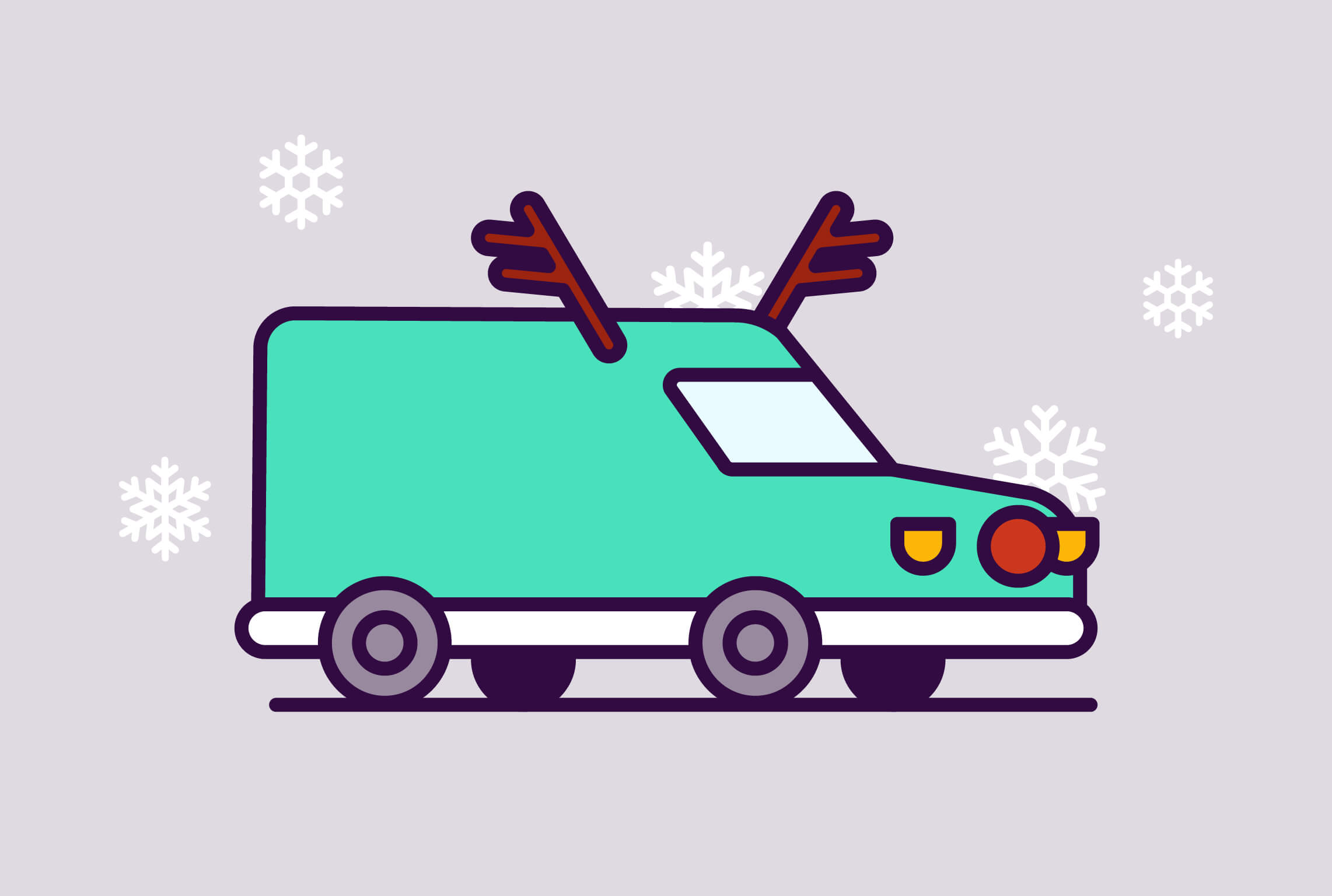 Probably the most popular festive car decoration worldwide, the antlers and red nose combination tick several boxes. They're festive, easily identifiable and add an element of whimsy to the roads. Cars whizzing past can easily be mistaken for rudolph, Santa's most bullied but also most favoured reindeer. The first sighting of a car adorned with antlers and a red nose marks the beginning of the holidays.
But why hasn't this decoration been given the top spot? Well, the reasons are twofold. Firstly, have you ever seen a more pitiful sight than a car with one singular antler protruding from the window? Pathetic. A festive failure. Secondly, have you ever seen a car with a red nose on the grill, sans antlers, and wondered whether they were participating in Red Nose Day or had simply forgotten to remove their festive decoration? It's confusing. In a world that is already quite perplexing, we don't need the added quandary.
1. Festive Wreath.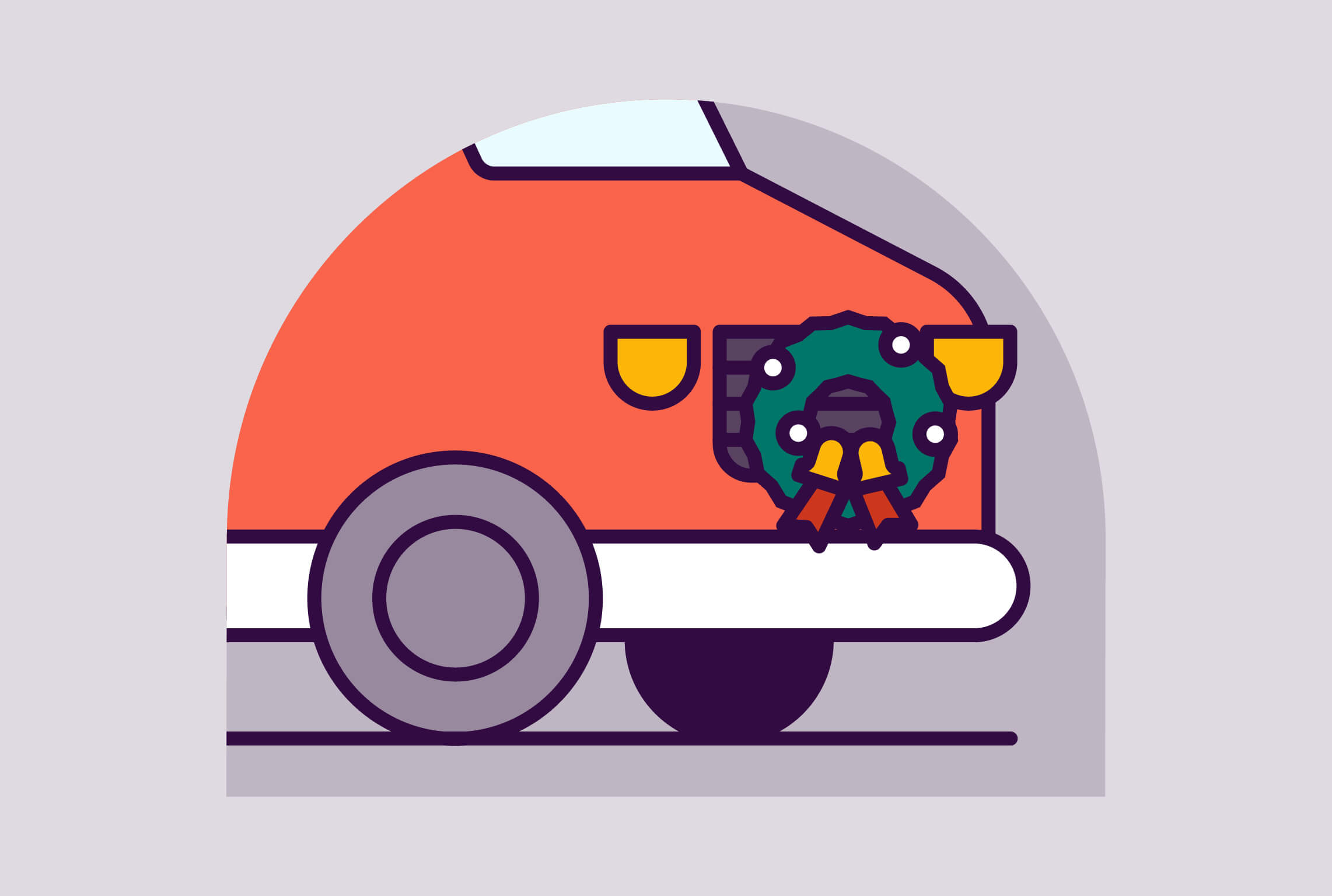 It's understated, it's classy and it's festive. The presence of a wreath on the front of a car brings joy to all who are lucky enough to witness it before it disappears through misadventure (theft or simply fell off, nobody ever really knows). It's a selfless act to deck your car out with a wreath, as you're allowing others to experience the magic while you instantly forget that you've even attached it to the grill.
Once you get over the hump of ensuring that it's not covering the reg plate and still allowing the bonnet to cool sufficiently, it's plain sailing. Minimal effort, maximum gain. This is the best festive car decoration. No better exists. Especially when you see one at the front of a giant and aggressive looking truck. Get yourself a car wreath today. You can even call it Car-Wreath-A-Franklin if you want to. That's for free. Happy holidays!
Festive car decorations safety checklist
As a car insurance provider, we definitely don't recommend that you attach anything to the outside of your car – but if you decide to do it anyway, please make sure that it's properly secured.
Always be sure that your field of vision through the front windscreen isn't restricted, and that your dashboard is clear.
Don't fit anything to the front of the car over the adaptive cruise control and pre-crash safety systems. This is usually mounted behind the logo on the grill, but could be in a different location depending on your make of car, so check it out before you add anything.
Don't put anything in a place that could restrict opening the bonnet, or block any cameras.
Any decoration to your car could technically be considered as a modification, so you should check with your car insurance provider if you're not sure whether yours is.
Anything that the police consider to be a distraction for fellow drivers (particularly fairy lights) could be illegal. And anything that could fall off your car might put other road users in harm's way. Always be smart. Remember, the best festive cheer comes from within.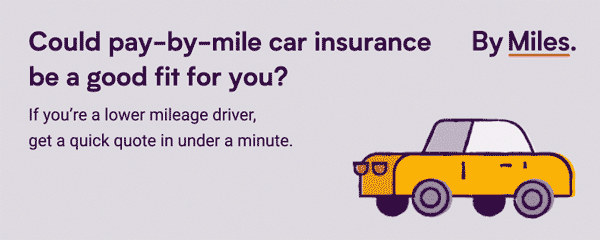 Is your festively-decorated car spending most of the holidays sitting in the driveway? Get a quote for pay-by-mile car insurance here.