If you forget to stay on top of things with either your MOT or your VED, you might just invalidate your car insurance – and that's not something you want. 
Before we go any further, let's have a quick refresh on the basics. 
What's an MOT?
It's a 'Ministry of Transport test'. When you pass this test you get a certificate to show your car is roadworthy. The certificate is only valid for 12 months, though. So you need a new one every year. 
You can find out everything you've ever wanted to know about MOTs (and a few extra things on top) in this handy guide.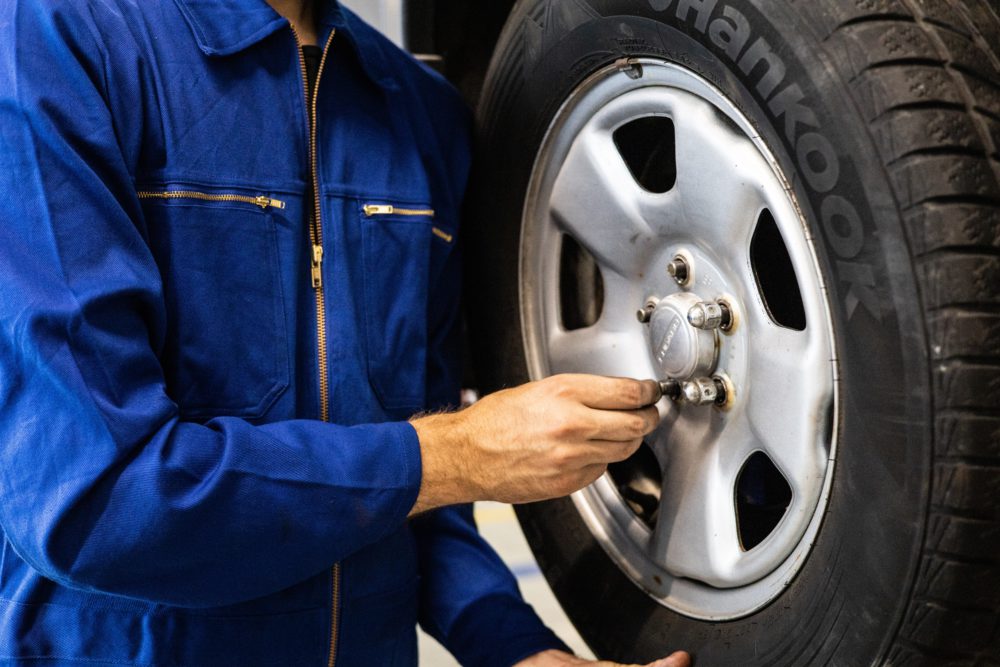 What's VED?
It's Vehicle Excise Duty – but you often hear it called 'car tax' or 'road tax' instead (it isn't actually dedicated to spending on roads, though). You have to pay this every year.
(Bit of a side topic, but we've actually been lobbying the government to make VED a usage-based charge. Just like our usage-based car insurance, we think it'd be a fairer way to go). 
Will missing my MOT invalidate my car insurance?
Yes, most likely.
All car insurance policies come with exclusions. That means, depending on the terms, there are certain situations where you won't be covered. A good example would be 'wear and tear'. Normally, you can't use your insurance to claim the cost of fixing problems that have just been caused by regular use.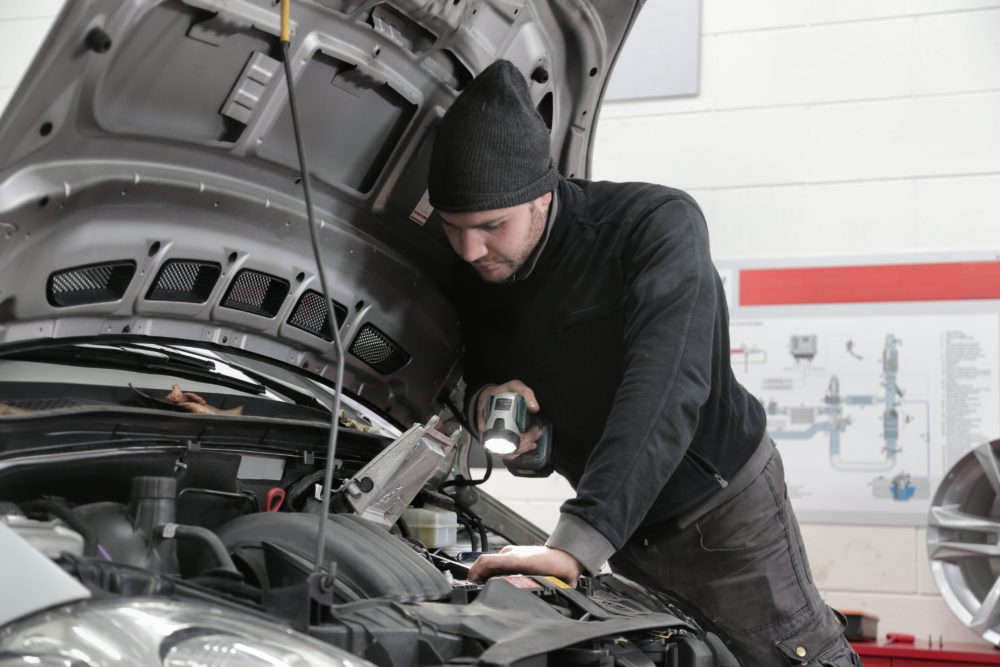 Other exclusions might happen because of something you've done (or in this case failed to do). The exact wording of policies will vary, but you'll probably find that your insurer won't cover you for any claims you need to make if your MOT certificate is out of date. Basically, missing your MOT could invalidate your car insurance. 
Will my car insurance be invalidated if I don't pay my car tax?
Again, the answer is probably 'yes'.
You really don't want to invalidate your insurance. If you do, an accident could cost you an awful lot of money. That's the last thing anyone needs at the minute. 
How can I make sure I'm up to date?
We've got you. Just enter your REG below and our handy checker tool will tell you when your MOT certificate expires and when your next VED payment is due. Simple. 
What happens if my MOT certificate expires?
On top of potentially invalidating your car insurance, if your MOT certificate expires you can't legally drive. There's one exception to that, which is if you're on your way to an MOT centre for a pre-booked test. 
If you're caught driving without an MOT you could be hit with 3 penalty points and a fine of up to £2,500 (depending on the condition of your car). 
What happens if I don't pay my VED?
It's an £80 fine if you're caught. Given that ANPR cameras can tell if your car is taxed or not – that's quite likely. If you pay the fine within 28 days you get 50% off. But if you fail to pay it, it could go up to £1,000. (And these fines are on top of the tax you owe).
Get a Quick Quote here: