At By Miles, our approach is based on five key virtues. They're important, sure. But without amazing people to bring them to life, they'd just be words on a page (this page to be precise). 
Fortunately, we're blessed with a team that make respect, fairness, efficiency, growth and ambition a matter of routine. To celebrate that, every quarter we use an anonymous survey to nominate colleagues who we feel have really embodied those virtues. 
How it works.
There's no limit on how many people we can nominate (after all, there's no limit on how well we can work). The only exceptions are that we can't vote for someone who's already won in that year – and managers can only nominate one person from within their own team. (Silos are never good – especially when it comes to recognition). 
Before introducing you to the most recent winners of this prestigious award, it's worth knowing what's at stake…
What's in it for our Virtue Role Models?
Aside from that money-can't-buy warm glow, our Role Models also get: 
A £200 bonus.

A highly exclusive Virtue Role Model mug (which supports a parrot rehoming charity).

A delightfully soft parrot plushy (which supports a bird sanctuary).
(Why parrots, you ask? That's inside information. If you're really curious, go ahead and join us.) 
Okay. Drum roll please…
Without further ado, the names inside the shiny golden envelope are: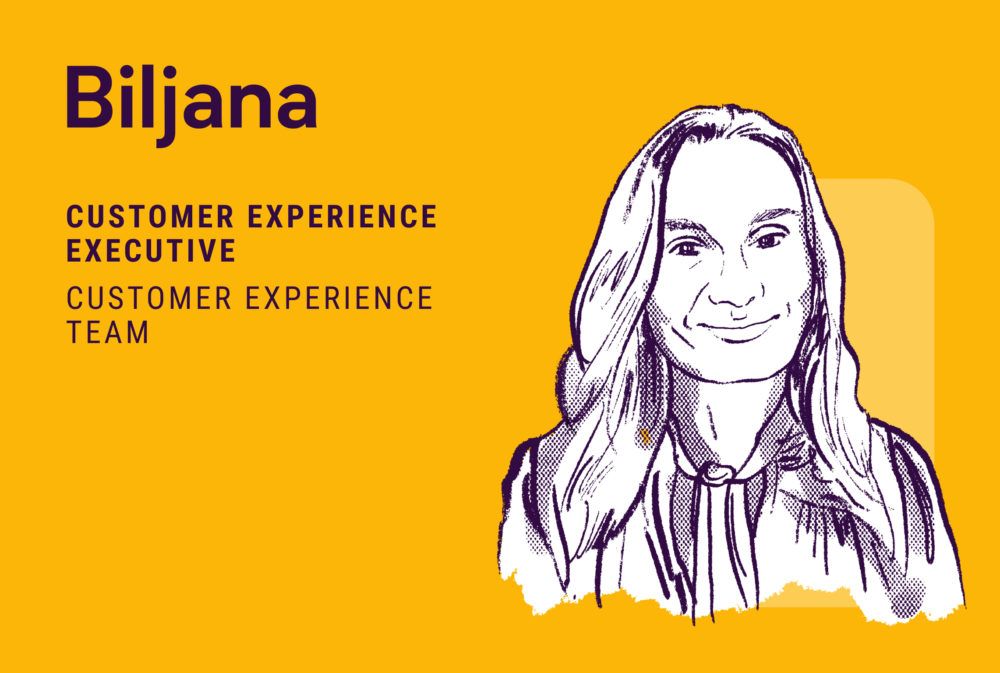 Better know to her team as 'B', her she is in her own words:
"It was such an honour to be nominated for this award, knowing it came from my peers. 
"I can't thank each of them enough for their incredible support on the front line. Every day, they teach me new things – whether it's finding a simpler way to explain something complex to members, approaching problem solving from a different angle, or communicating with kindness and empathy. 
"This Virtue Role Model Award is really a reflection of our amazing teamwork."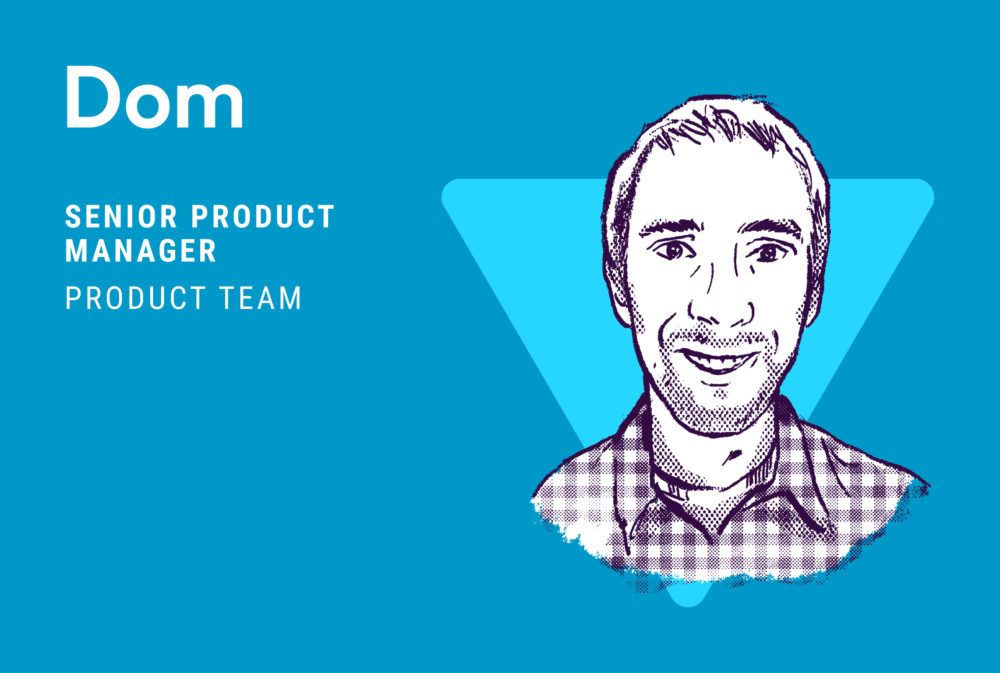 "At By Miles everyone is encouraged to share ideas, learn and respect others. I have the pleasure of working with some of the most ambitious, creative and intelligent people I have ever met on a daily basis – which in turn pushes me to do more. (There's probably a nice circular diagram I could draw if I had more time!)
"I'm extremely grateful to be voted as a virtue role model, as I feel we're all role models in our own way."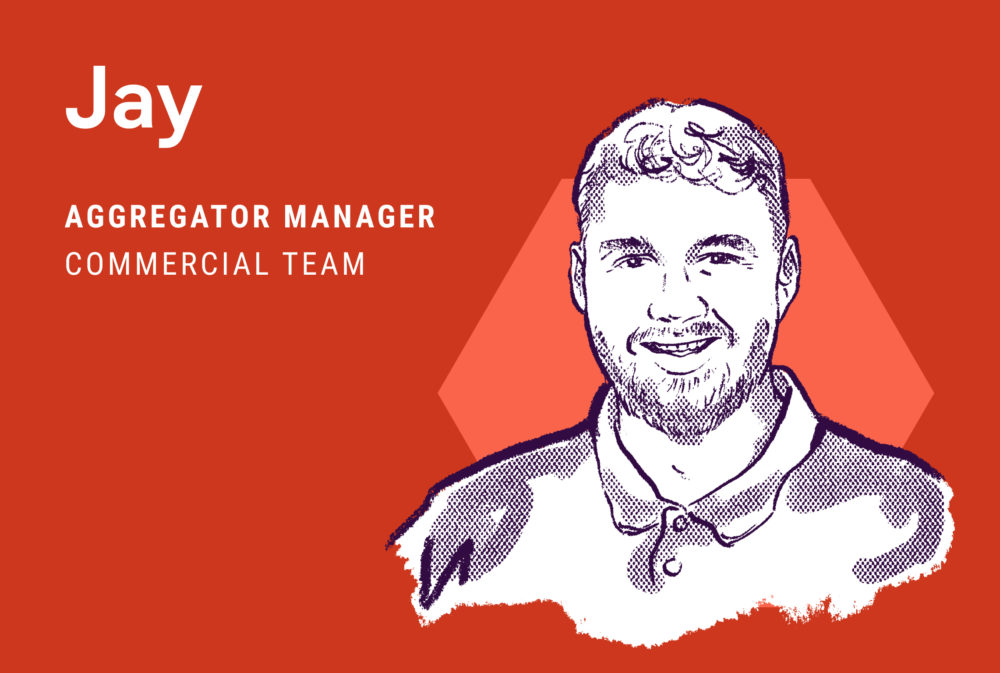 Here's what Jay's colleagues have to say about him:
"Jay's shown ambition all the way this quarter! He's a really great team player and collaborator and always really supportive of colleagues, particularly as things grow and evolve. 
"He's have been a model of efficiency and is always absolutely thorough and helpful."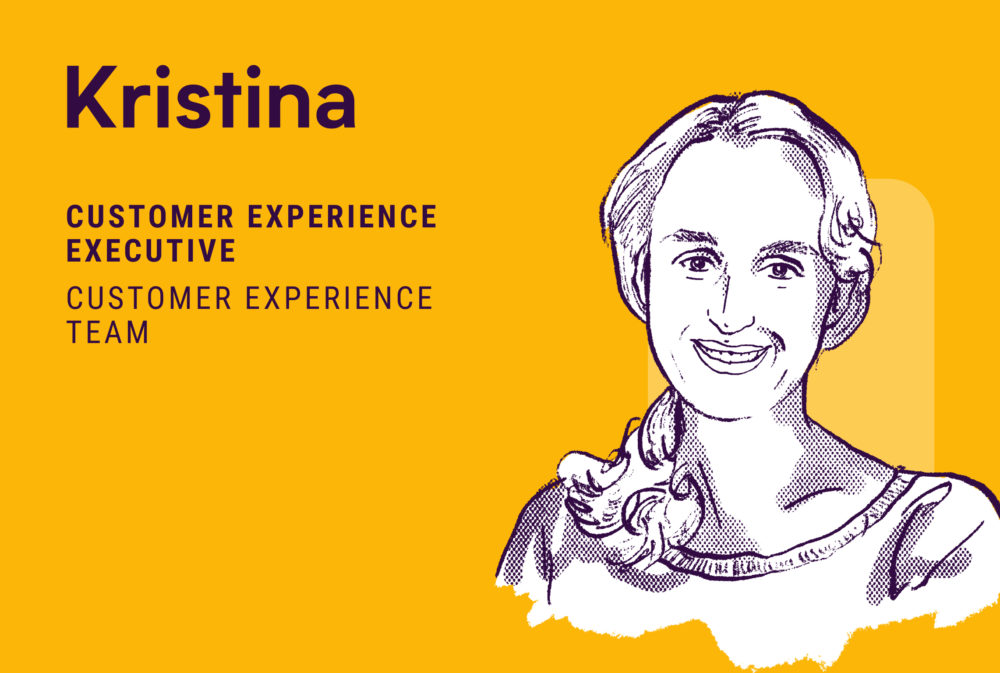 Some words for Kris's team:
"They always look for the fairer outcome when it comes to helping members as well as being ambitious by being thorough, and they challenge with kindness.
"They demonstrate all of the By Miles behaviours but especially efficiency. When they have a query or need help they provide all of the detailed information needed for consideration."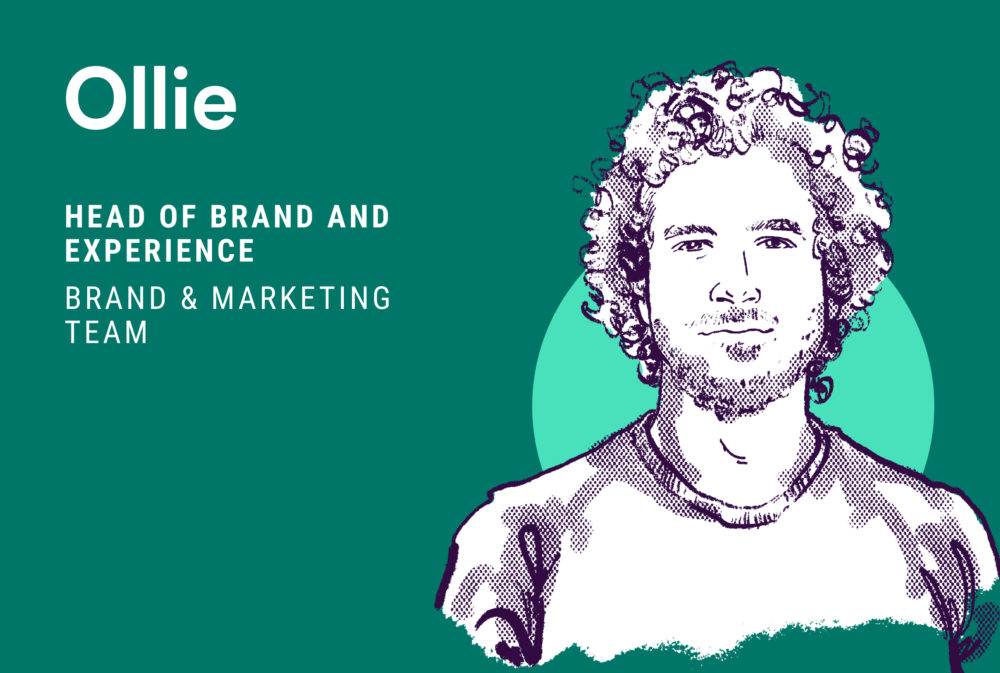 As someone who was part of the By Miles journey from (more or less) the very beginning, Ollie was instrumental to the way our culture evolved. He was role modelling our virtues before we'd even formalised what they should be – back when his only other colleagues were the founders themselves. 
As we grew, that never stopped. Through the years, he combined a razor-sharp eye for detail with a gentle, nurturing spirit – things that made everyone's work both more productive and more enjoyable. Though he's now moved on to new pastures, his amazing example is still a huge influence on how we do things.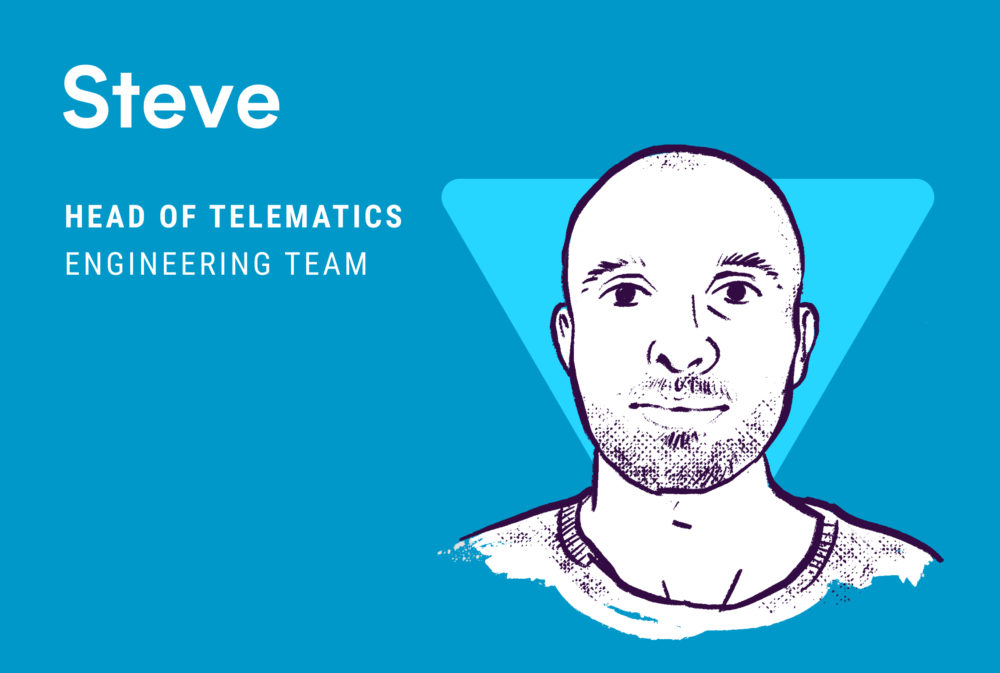 Last, but by no means least, here's what those lucky enough to work with Steve have to say:
"Steve always shows fairness and respect, seeking advice from people outside the team to make sure he has a good understanding of the impact we can have. He is always so polite and concise when in meetings and supportive of others ideas and creativity.
"He's made sure to get to know how all of us like to work, and how he can support each of us to get the best out of working together. With Steve at helm, there's no doubt our team will work efficiently and effectively to deliver for members."