Owning a car in London can be useful for getting out of the city, but it's also a major cause of pollution in the capital. London will be taking part in Car Free Day to raise awareness of the issue, and help tackle climate change.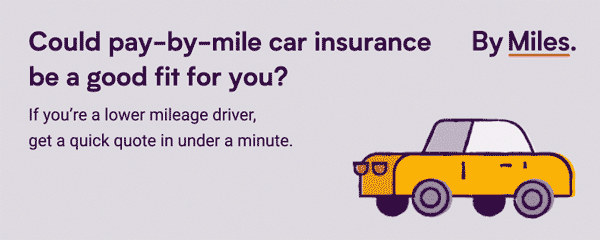 What's car free day, and why is it happening?
Clean Air Day was on June 20th this year, and as part of it London's mayor Sadiq Khan announced that London will host a Car Free Day on 22nd September 2019. That means a 20km zone of roads in Central London will be closed off, and cars won't be allowed to drive on them.
According to a recent TfL survey, more than 50 per cent of London's toxic air pollution is caused by vehicles, but almost one in two Londoners didn't realise that vehicles were the main cause of air pollution. That doesn't mean they're not concerned – three in four Londoners were worried about the health impacts of this pollution.
Part of the solution is removing vehicles from the streets of London. To help do this, TfL have laid on a whole bunch of free events, and the streets will be free to roam without cars in the closed zones. All of these events are part of the wider 'Reimagine' event by TfL.
We're always hearing feedback from our members that being on a pay-by-mile car insurance policy has made them think twice about driving those little trips. We're proud that we're the only car insurance policy in the UK that actually rewards people for driving less.
Whatever your reasons for being a low mileage driver, we're happy to be able to support you while you're not driving. After all, it's better for you, better for the planet, and better for your wallet, too.
Will Car Free Day affect me?
If you're in central London, Car Free Day will almost definitely affect you. If you're in Greater London, it depends which postcode area you're in.
You should avoid driving into Central London as many roads will be closed and there will be long delays. Road closures and bus-only zones will only be enforced between 10.30am and 5pm on Sunday 22nd September.
Here's a map showing the road closures in central London. The yellow and green roads are either closed, or have restricted access (click here to see a larger version):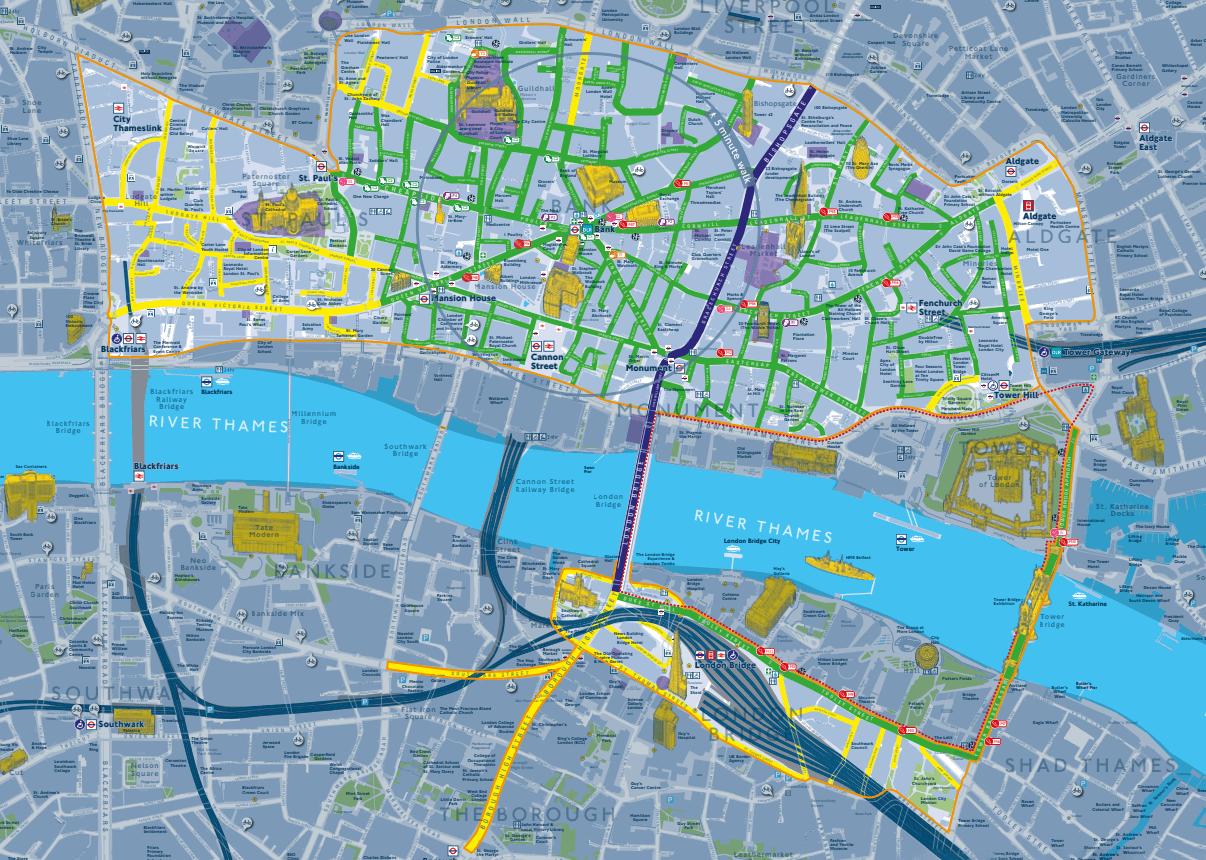 If you're within the M25 but outside the most central areas of London, you may still be affected. At least 18 boroughs have also confirmed they'll be participating in Car Free Day. Boroughs including Ealing, Brent, Greenwich, and Tower Hamlets are organising their own events, while others have pledged to support residents who would like to hold a Play Street on the day.
That means you may find some road closures in the following boroughs, highlighted in green below: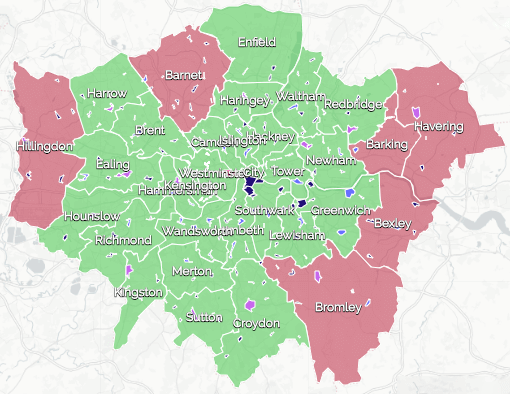 What can I do while it's on?
There are loads of events on in the streets while the roads are closed. TFL are calling these 'Reimagine' events, which London's mayor Sadiq Khan hopes 150,000 people will attend. Here's some of our favourite picks from the event list.
1) Tower Bridge – Group yoga and meditation
Feeling zen this weekend? There will be a mass yoga and meditation session on Tower Bridge on Car Free Day, something you probably won't get the opportunity to do again for a while.
The organisers say this will:
"Reimagine how a mindful community can come together, North and South of the Thames, to breathe, move and meditate in harmony, for 60 minutes."
Sound like your cup of tea? Sign up here.
2) Cheapside – Hedge maze
If you fancy losing yourself in the midst of the quiet, car-free version of London, you can head to Cheapside for a hedge maze challenge. Below you'll find a picture metaphor for someone who realises his policy isn't pay-by-mile, but also finds out that the cancellation fees with his traditional insurer are sky high.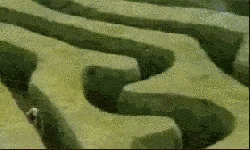 Someone with a traditional insurance policy.
3) Bank Junction – Picnic and music
Right in the middle of the City of London, Bank Junction is now set to serve as the centrepiece of Car Free Day celebrations. There will be a picnic area, as well as music and entertainment from a solar-powered stage.
4) Tower Bridge – Peasants' Revolt
There's a historical re-enactment of the Peasants' Revolt of 1381 happening on Tower Bridge during the day. If you're interested in the history of London, it's worth going along to see the effect that London's political instability had on the people back in the 1300's. Don't worry, it's not happening at the same time as the meditation session.
5) Anywhere – Go for a bike ride
If none of the above takes your fancy and you'd rather get away from it all, Santander are also offering free cycle hires across London on Car Free Day. The cycle route is noted as a red dotted line on the first map at the top of this magazine post. There will be hundreds of others joining on those routes, so you can pretend you're in London's own version of Tour de France.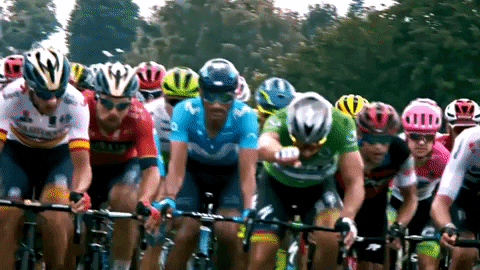 An eco-warrior, dressed in earthly green Lycra.
How's pay-by-mile helping?
If you've got a pay-by-mile policy, you only pay for the miles you drive, and not the miles you don't. That means during days like Sunday 22nd September, if you're not driving your car, you won't pay a penny for your insurance that day.

We're asking thousands of our members in London to pledge that they won't use their cars on Car Free Day in the hope that we can help raise awareness (and all contribute a little less pollution on Sunday too).
You can hit one of the buttons to make the pledge too:


You don't have to wait for a car-free day to curb the driving, though. If you're feeling particularly environmentally friendly one day, remember that by not driving you'll not only be saving the planet, but also your bank balance.
James Blackham, CEO co-founder, By Miles:
"This is why we created pay-by-mile car insurance (and we believe car tax should follow suit). If you don't use your car much, you should be rewarded with lower car insurance premiums. You can save money and help save the planet at the same time."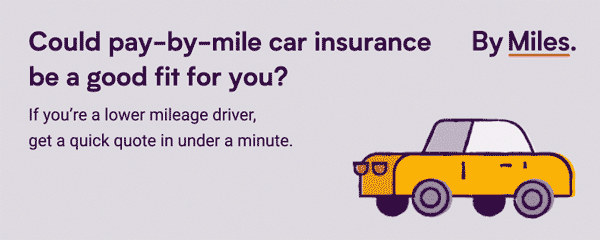 Not switched to a pay-by-mile car insurance policy yet? Get a quick quote in less than 2 minutes here.