From the 29th of August 2023, London's Ultra Low Emission Zone will expand to include every borough in the capital.
Let's get into the details:
Do ULEZ charges apply to my vehicle?
Chances are they don't. Roughly 90% of vehicles meet the ULEZ standard. That means they don't pay anything for driving through the zone. 
Now you're probably asking… 
How do I know if my car meets the ULEZ standard?
Easy. Click this link for the ULEZ standard checker. Enter your reg number and you'll get an answer straight away. 
If your car meets the standard, you don't need to worry about ULEZ or the expansion. 
And that means you'll probably stop reading this blog right about now. Bye. It was good to have you here, even if just for a short while. 
If your vehicle doesn't meet that standard, we've got more of your questions answered below: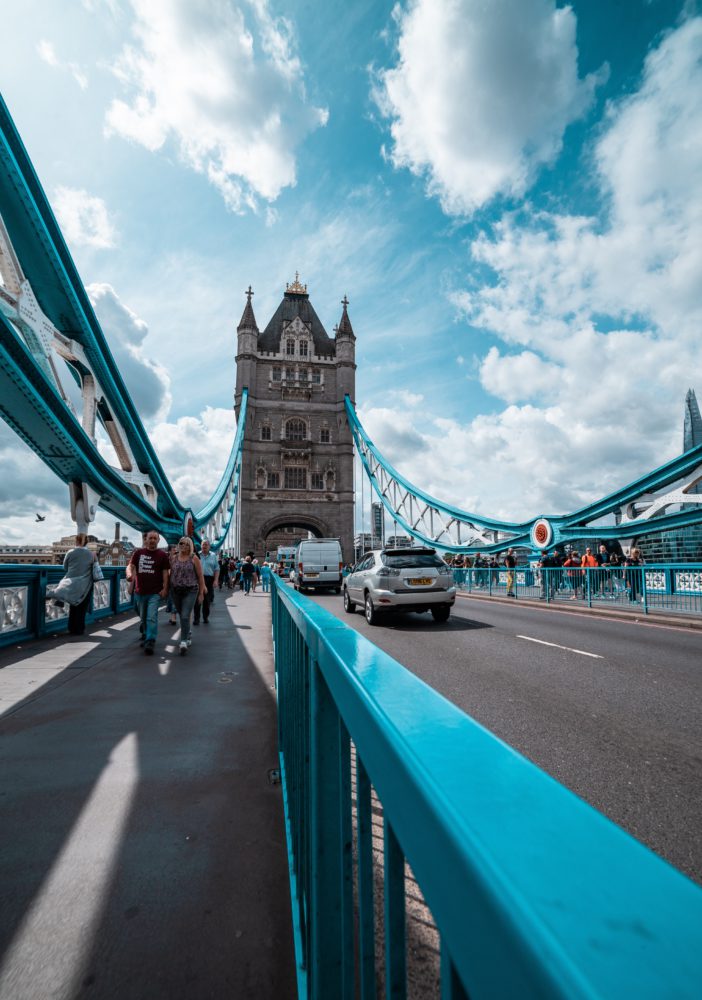 How big is the expansion?
Pretty big. As you can see from this map, the ULEZ will be roughly doubling in size. 
Boroughs around the edge of London that were previously not part of the ULEZ at all are going to be almost completely covered by it – Harrow, Havering and Croydon being just 3 examples. 
There are a few places close to the boundaries with the surrounding home counties that will still be exempt – but from 29/8/23, the ULEZ will pretty much include all of London.
How do I know if I'm in the ULEZ zone?
Make sure you've got the By Miles app installed. We notify you when you've driven through the ULEZ zone – so if you do need to make a payment, you won't forget. 
This feature will be updated to include the ULEZ expansion, so don't worry about getting caught out there. (We've also added other toll zones across the country, too). 
If you're not with By Miles, you'll just have to look out for signposts on approach to the zone. They're pea green (beautiful colour for a boat, that) and marked 'ULEZ'.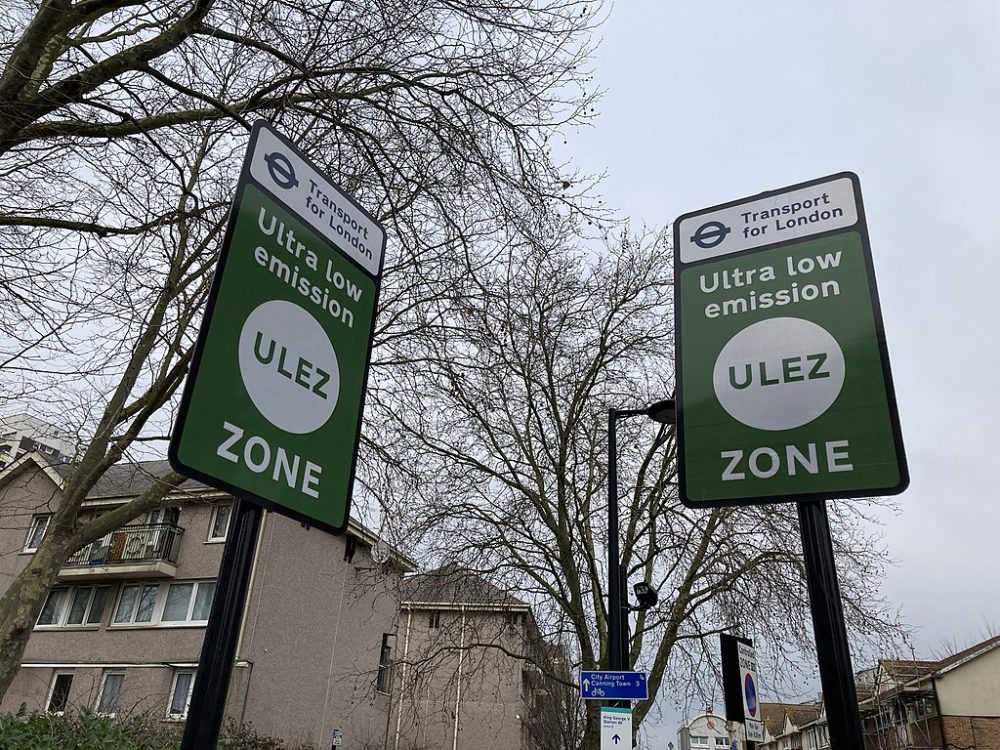 Is the M25 part of the ULEZ expansion?
No. You can use the M25 as a way to get around the zone without going through it. 
How much is the ULEZ charge?
As we mentioned, if your vehicle meets the ULEZ standard, you won't need to pay anything. If it doesn't, it costs £12.50 a day. 
The good news there is that about 90% of cars do meet the standard, and therefore don't need to pay. 
How do I pay the ULEZ charge?
If your vehicle is in the 10% or so that need to pay the ULEZ charge, just click that link. Enter your reg, and you'll be shown what you owe and given the option to pay. 
How long do I have to pay the ULEZ charge?
Super organised? You can pay up to 90 days in advance of your journey. If you're not, you have until midnight on the 3rd day after your journey.  
If you forget, that's when things get spicy. The penalty charge is £180. Ouch. 
Pay within 14 days, and it's reduced to £90. Still, very much worth using By Miles' ULEZ reminder feature…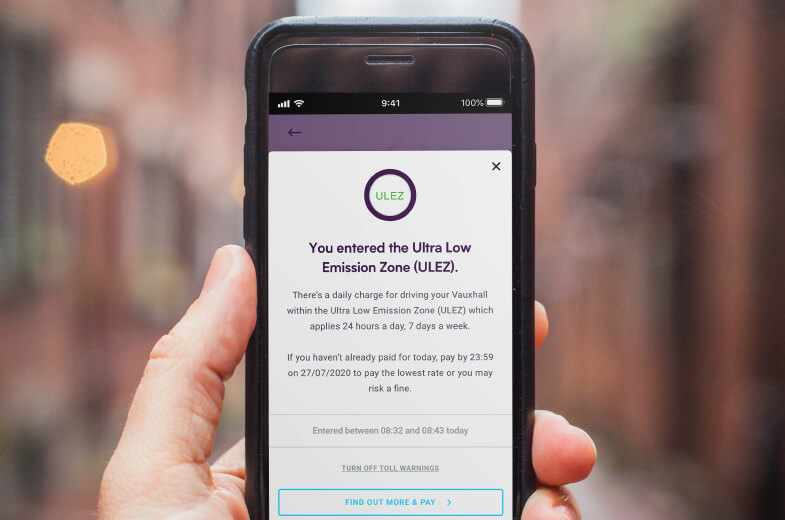 If you'll be going through the ULEZ a lot and know that your car doesn't meet the standard, it might be worth setting up Auto Pay. This way, you'll just be automatically charged for what you owe. No need to remember anything. 
What if I live in the ULEZ?
There's no exemption for folks who live in the zone. If your car doesn't meet the standard, you'll have to pay for journeys you make within the zone – no matter how long or short they are. 
You don't have to pay on days you don't use your car, though. 
What ULEZ exemptions are there?
Buses, coaches, mini-vans, vans, lorries and some other heavy vehicles are exempt form ULEZ (as long as they are above certain weights). You can find the details here.
If you're an NHS patient you can be reimbursed for journeys to and from hospital – as long as you're too ill to go by public transport. 
What's the ULEZ scrappage scheme?
The ULEZ expansion is aimed at improving air quality in the capital – which is a major medical issue. It's been estimated that the knock-on impacts of London's air costs the country £10 billion a year. 
Lowering pollution is obviously great in the long term. But there's no two ways about it – it will make driving much less affordable for people in the ULEZ who own non-compliant cars. 
For that reason, the ULEZ scrappage scheme offers financial support for smaller businesses and people who receive certain benefits. You could get up to £5,000 depending on the vehicle you're getting rid of. 
Get a Quick Quote here: